Hot Body Female Celebrities Over 40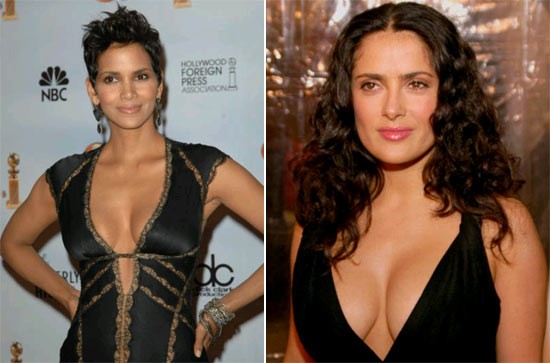 Hollywood and media loves to place emphasis on what's young when it comes to celebrity and status; however, amongst the youth of the glitz and glam, there are still very hot female celebrities over 40 on the scene who deserve as much attention.
Halle Berry (43)
Halle has got to be the quintessential over 40 hottie in Hollywood.  From only looking at her, one cannot easily tell that she is the mother of a 2-year-old daughter.  Doesn't she wear motherhood well?  Oh, Halle!!!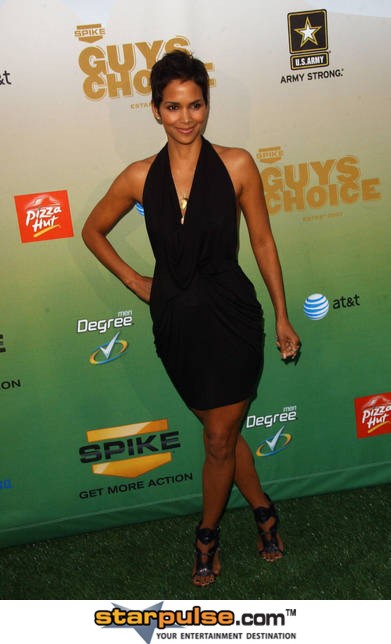 Demi Moore (47)
There is probably an abundance of men who wish they were Ashton Kutcher - Demi Moore is the reason why.  The petite brunette is not a cougar, what she is in fact is delectable.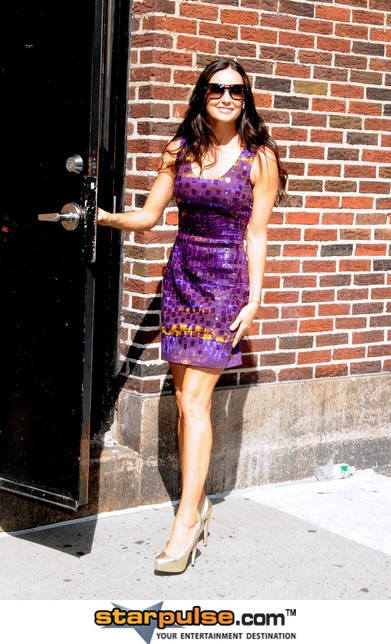 Vanessa L. Williams (47)
If you need 'the right stuff,' then Vanessa has got it.  From former Miss America, to singer and actress, this lady has not missed a beat in her career or her tantalizing loveliness.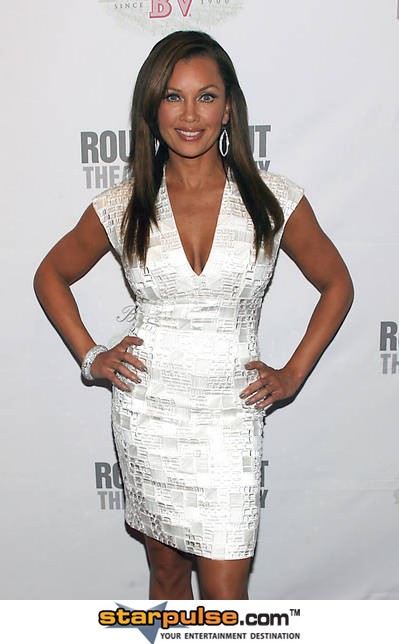 Toni Braxton (43)
Toni can easily 'un-break' any one's heart with just one look.  After all, it doesn't take much to be captured by her rapture.  And, you know you want to and ought to be.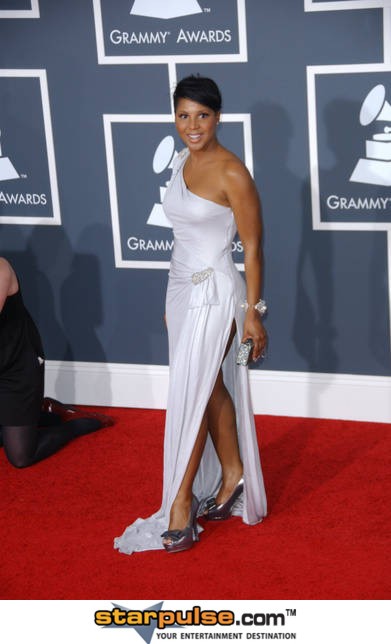 Salma Hayek (43)
Que guapa!  Salma is so pretty and sexy.  Words cannot even express the extent of her curvy gorgeousness.  Simply look at the photo.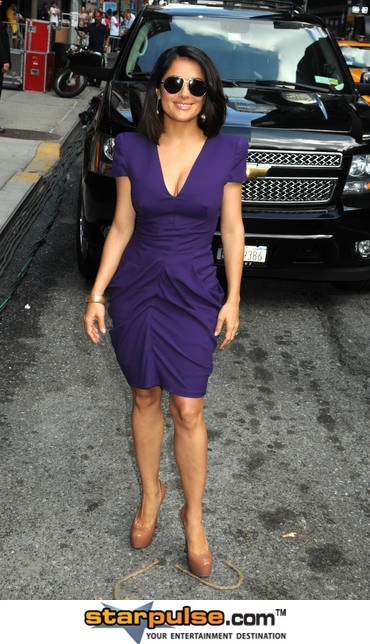 Kathy Griffin (49)
Kathy has done nothing but improve in looks as she's matured.  She may be living her life on the D-list, but that bod of hers is definitely on the A-list.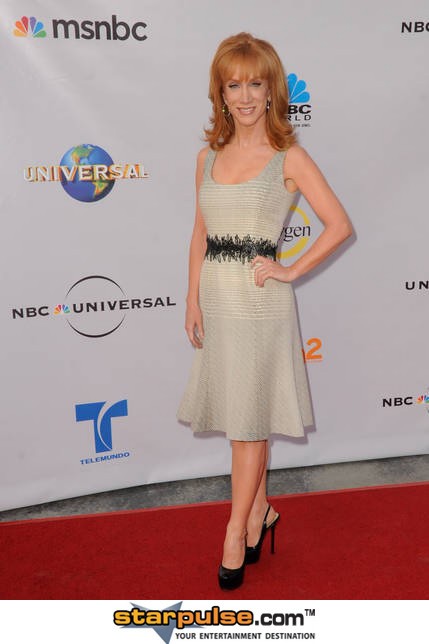 Sheryl Crow (48)
Crow is one irresistible songstress!  She is one lean and toned rock chick goddess who looks divine at 48.  Rock it out!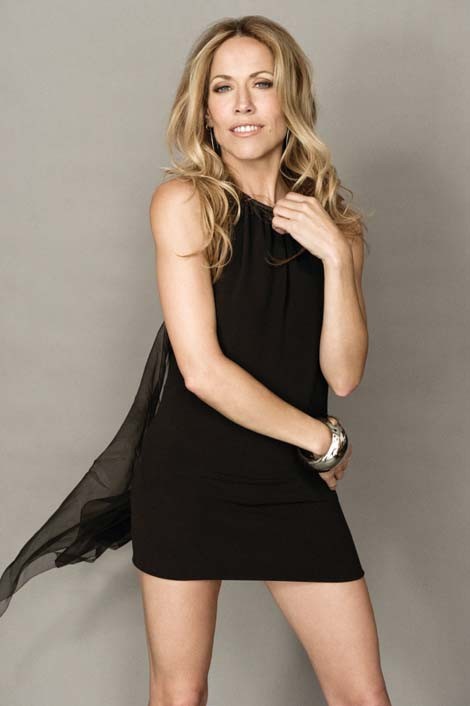 Holly Robinson Peete (45)
She may not have won this year's 'Celebrity Apprentice' regardless; Holly's stunning beauty is enough to keep anyone watching whatever show she is on.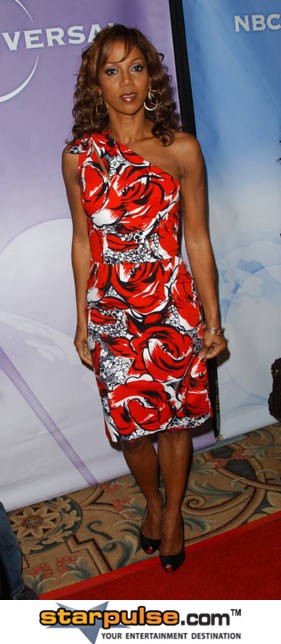 Raquel Welch (69)
Does your grandma look this good in her 60's?  Probably not.  There is only one Raquel Welch and she is just too damn hot!  Watch her work those gams in those stilettos.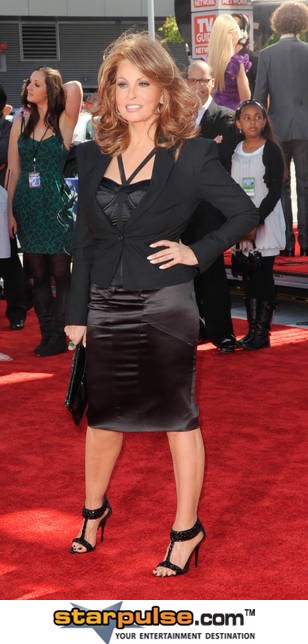 Ramona Singer (53)
One of the stars of Bravo's 'The Real Housewives of New York City,' Ramona doesn't hide the fact that she works hard at achieving and keeping her svelte figure.  This reality TV diva may love a good glass of pinot, however, she loves eating healthily just as well and it shows.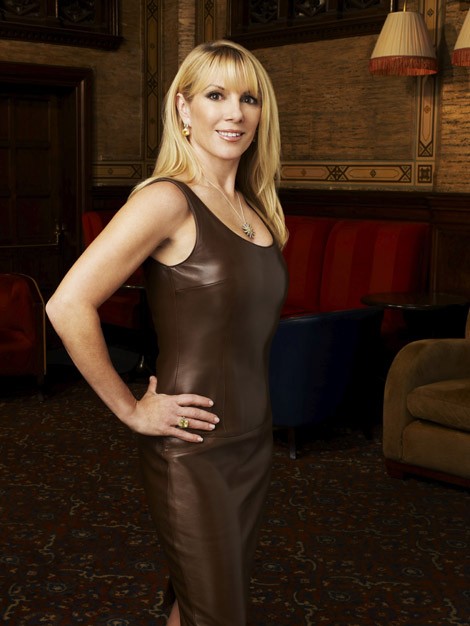 Which hot body female celebrities over 40 do you like?  Make a comment!