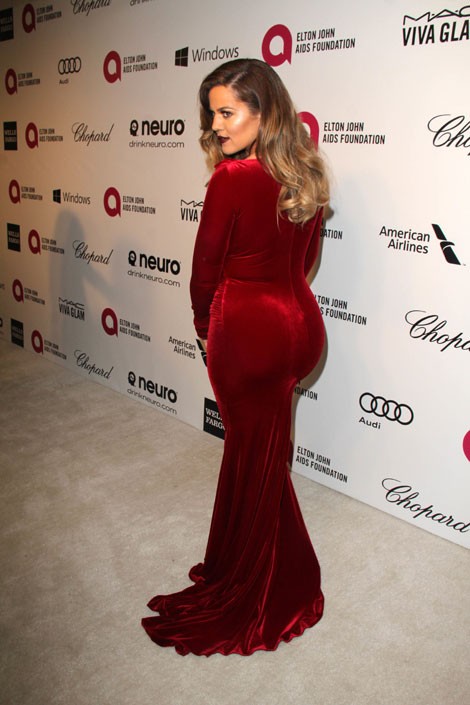 Hollywood is full of women of all shapes and sizes, and it's time to pay tribute to the sexy stars who aren't a size 0. These beefy babes are well-built, robust actresses and singers who are beautiful and talented in their own right.
Khloe Kardashian towers over her sisters, but she knows how to work it on the red carpet. She shows off her best assets and isn't afraid to flaunt her figure in form-fitting clothing.
The "Keeping Up With The Kardashians" star told Cosmopolitan: "I'm proud for losing weight when I wanted to and I've never resorted to surgery. I'm not against it - one day I probably will but it would be on my terms. I won't be bullied into it by social media or anyone else. I love my body and always have."
Check out more hot beefy babes...