Hot Babe of the Day: Natalie Pack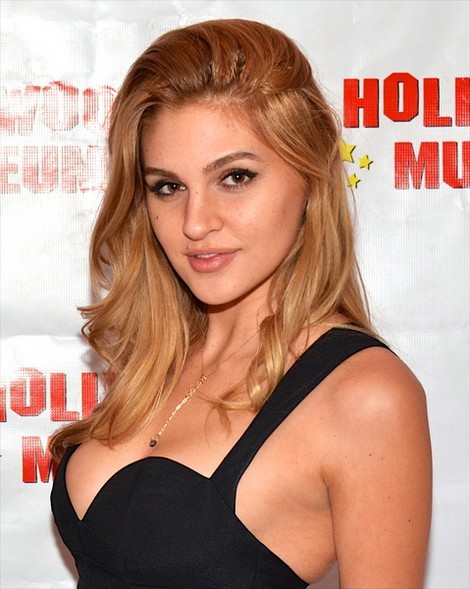 Every day at Starpulse we upload some of the trendiest and the most spectacular photos of incredible looking women from all across the world. Today's alluring and appealing target is Natalie Pack.
.
Natalie was born  Natalie Ann Pack on March 30th, 1989 in Palos Verdes, California.

Even though she is a self-proclaimed tomboy, the hazel eyed beauty has been modeling since she was 13.

The six foot tall model graduated from Palos Verdes High School with honors and is recent graduate of The University of California Irvine.  She said in an interview her ultimate goal is to attend medical school and to become a dermatologist.

At the age of 19, Pack participated in cycle 12 of America's Next Top Model and made it the final six girls.

However, she is best known for capturing the Miss California USA crown in 2012.

The fashion model was romantically linked to actor Colin Egglesfield and basketball player Kris Humphries.

In her spare time, Natalie enjoys being outdoors, riding motorcycles, cooking and baking.

Some trivia about Natalie; her favorite movies are The Pianist and The Last Kiss.  She likes to listen to Coldplay, Dido, Red Hot Chili Peppers, and The Black Keys.

Click to see more photos of this extremely bright Californian babe.