Hot Babe of the Day: Kimberly Matula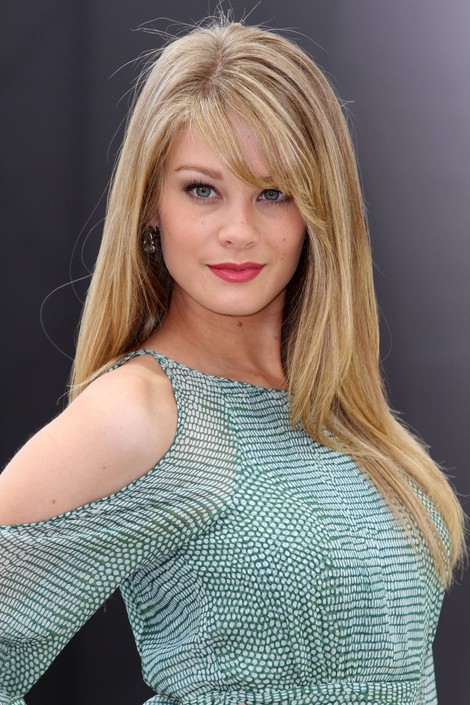 Every day at Starpulse we upload some of the most tasteful and remarkable photos of incredible looking women from all across the globe. Today's compelling and enthralling target is Kimberly Matula.

Kimberley was born on august 23rd, 1988 in Fort Worth, Texas.

Growing up, the blonde actress was her high school's Thespian Society vice president and she went on to study film at the University of Texas, before her acting career took off.

Her television resume includes roles in Queen Sized, Pink and Exposed, however since January of 2010 she is best known for her role as Hope Logan on the daytime drama The Bold and The Beautiful.

This May, five-foot-five-inch actress was nominated for her first Daytime Emmy Award in the category of "Outstanding Younger Actress in a Drama Series" for her portrayal of the soap opera character.  

Her film career has yet to take off; nevertheless she has landed a couple of roles in the upcoming independent movies Dawn Patrol and Maybe Someday. In her free time, Kimberly enjoys reading and painting.

We think this gorgeous blue-eyed babe of Norwegian decent will warm the hearts of many cinema goers in the near future.
Click to see more photos of our scorching Hot Babe of the Day.