Hot Babe of the Day: Jessica Chastain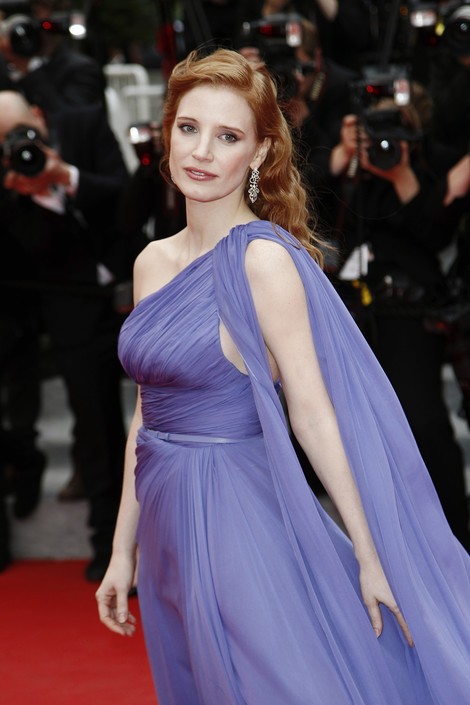 Every day at Starpulse we upload some of newest and most stylish photos of beautiful woman from all around the earth. Today's enticing target is Jessica Chastain.

Jessica was Born Jessica Howard on March 24th, 1977 in Sacramento and spent her formative years in the San Francisco Bay area

The red haired beauty attended the Juilliard School, with the help of a scholarship founded by alum Robin Williams and was in the graduating class of her best friend, Jess Weixler.

The talented actress made a few appearances on TV shows like Veronica Mars and ER.

However, Chastain's biggest success was The Help where she received an Academy Award nomination for Best Supporting Actress for her portrayal played a kooky, mentally unstable Southern woman, which she lost to her co-star Octavia Spencer.

The Green eyed star was named on the list of Time Magazine's 100 most influential people in the world for 2012.

Chastain is a vegan who lives in Manhattan with her dog Chaplin, a three-legged rescue dog.
Click to see more photos of this auburn haired babe.