Hot Babe of the Day: Izabella Miko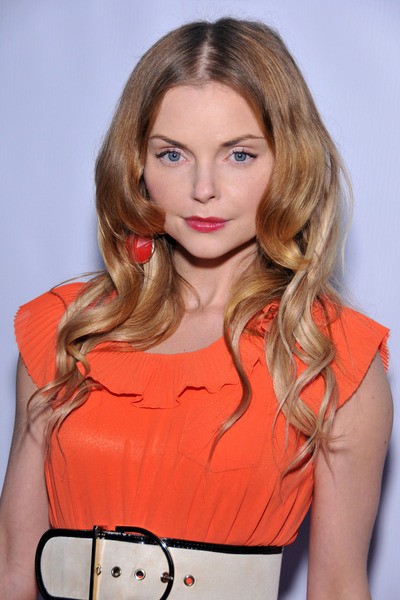 Every day at Starpulse we upload some of the most sophisticated and extraordinary photos of stunning looking women from all around this colossal world. Today's amazing and alluring target is Izabella Miko.

Izabella was born Izabella Anna Mikolajczak on January 21st, 1981 in Lodz, Poland.

Growing up the blonde beauty vigorously trained to be a ballerina at the National Ballet School in Warsaw. At age the fifteen, she was recruited by an American choreographer to study in New York City. After a series of injures, she was force to give up on her ballet dream and focus her career on acting.

In 2000, Izabella made her U.S. movie debut as Cammie in Coyote Ugly.  This led to roles in Save the Last Dance 2, Dark Streets and Double Identity.  This summer she is starring as Alexa in the 3D dance film Step Up: All In.

Her television resume includes guest appearances in Law & Order: SVU and CHOAS as well as major roles in The Cape and Deadwood. She recently starred as ButterflyAna in Lifetime's original movie Starving in Suburbia, a film about the dark world of anorexia.
The five-foot-four-inch actress has been romantically linked to musician Dave Nararro, and actors Scott Caan, Alexander Skarsgard and Val Kilmer.

Some trivia about Izabella, she splits her time between New York and Los Angeles; she speaks French, Polish and English. She is an active environmentalist, who created her own foundation EkoMiko.

We believe this polish beauty's Hollywood career in on the verge of an enormous and triumphant breakthrough.

Click to see more photos of our red-hot Hot Babe of the Day.