Hot Babe of the Day: Bellamy Young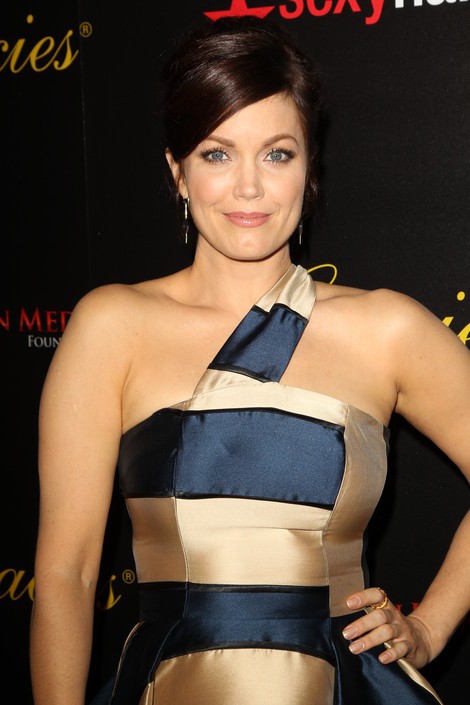 Every day at Starpulse we upload some of hottest and most elegant photos of gorgeous woman from all around the world. Today's alluring target is Bellamy Young.

Bellamy was born Amy Young February 19, 1970 in Asheville, North Carolina. She is a television, film, and theatre actress, best known for her role as First Lady Mellie Grant in the ABC drama series Scandal.

The blue eyed beauty took an early interest in acting. She began singing and performing at local stage productions throughout Asheville while still a youngster, and found she had an aptitude for vocals.

Bellamy is a graduate of Yale University. She also studied at Oxford University in England.

Young appeared in a few Broadway plays before grabbing the small part of Dr. Evans on Another World. For the talented actress, it would be the start of a long and productive career on the small screen.

The brunette babe had recurring roles on severa shows throughout the 2000s, including Scrubs, Dirty Sexy Money and Criminal Minds. However, it was her role as the devious First Lady on Scandal, a role that was originally supposed to last only a couple of episodes, that really brought her career into the spotlight.

She changed her first name to Bellamy after discovering another actress named Amy Young.

Bellamy lives in Los Angeles where she shoots Scandal. She has three cats and a dog. Young is currently single. She is a vegan.
Click to see more photos of this very intelligent and optically pleasing girl.