Hot Babe of the Day: Alison Brie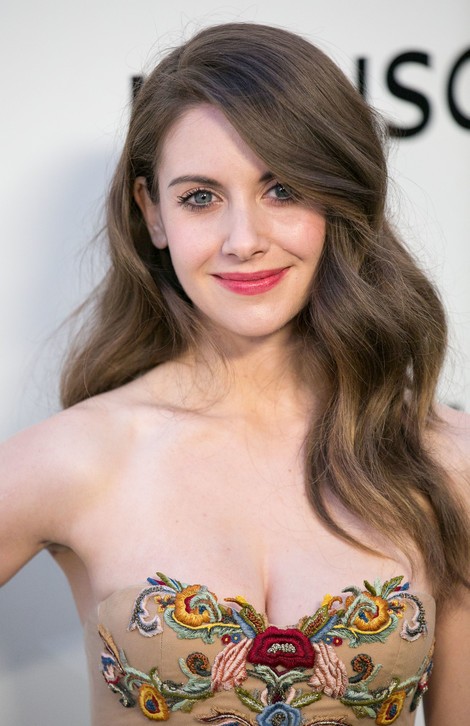 Every day at Starpulse we upload some of most recent and most graceful photos of dazzling woman from all across the world. Today's enthralling target is Alison Brie.

Alison was born Alison Brie Schermerhorn on Dec. 29, 1983 in Pasadena, CA.  She started performing at a young age, mostly at the Jewish Community Center in nearby Los Feliz.

Alison also worked as a clown before becoming an actress. The silky brown hair beauty studied at the California Institute of the Arts, where she received a bachelor's degree in drama. She also attended the Royal Scottish Academy of Music and Drama in Glasgow, Scotland.

In 2006, the talented actress guest starred as a trainee hairdresser on the popular series Hannah Montana.

Brie is best known for her role on the Emmy Award-winning series Mad Men, on the series she played Trudy Campbell, the uptight wife of one of the agencies' partners.

Alison is also identified for her role as straight-A student Annie Edison on former NBC's hit sitcom, Community.

The blue eyed actress is working on her next project an upcoming comedy film Get Hard directed by Ethan Cohen and stars Will Ferrell and Kevin Hart.

Back in May of 2012, Alison proclaimed she jogged naked around her college campus. The  brunette babe tested her liberal college's optional clothing policy by jogging around campus wearing nothing but running shoes. She said "I would sort of pretend I was gonna take a shower and then I would sneak outside and like hang from the tree outside our window like a monkey."
Click to see more photos of this smart and glamorous actress.