Hot Babe of the Day: Abbie Cornish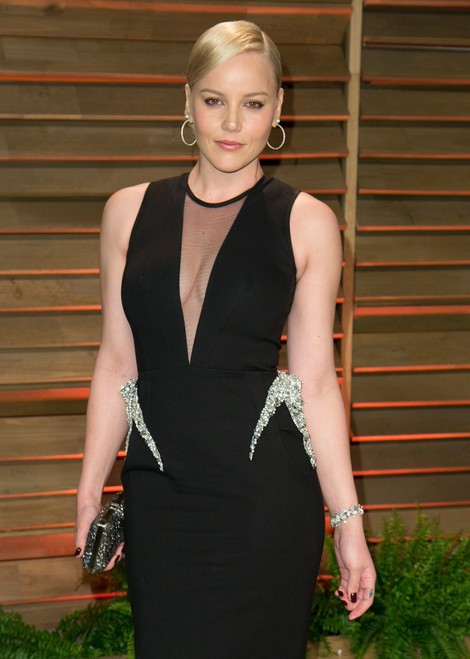 Every day at Starpulse we upload some of the most tasteful and remarkable photos of dazzling looking women from all around this immense world. Today's astonishing and appealing target is Abbie Cornish.

Abbie was born on August 7th, 1982, in Lochinvar, New South Wales, Australia. The charismatic blonde grew up on her family's 170 acre farm and because of her upbringing she planned on becoming a veterinarian.

At age fifteen she landed her first T.V. role, a quadriplegic on the Australian television series Children's Hospital.  In 2000, she score her first major movie role as Mickey Norris, a college student who ends up murdered in the lesbian detective drama The Monkey's Mask.

The five-foot-eight-inch actress went on to star in A Good Year, Elizabeth: The Golden Age and Stop-Loss as well as Sucker Punch. In 2014, the Australian beauty starred as Belinda Mulrooney in the mini-series Klondike and as Clara Murphy in the remake of the classic film Robocop.

However, she might be best known for breaking up Ryan Phillippe and Reese Witherspoon's marriage. After the Hollywood couple's highly publicized divorce, she dated Phillippe for three years.  In 2010, she was also rumored to have dated actor Josh Hartnett.

Abbie has been a vegetarian since she was thirteen and subsequently was named an ambassador for Australian animal rights group Voiceless; furthermore she was voted "Australia's Sexiest Vegetarian" in 2008.

We think this green-eyed blonde bombshell from Down Under has a very bright and promising show business career ahead of her.

Click to see more photos of our sweltering Hot Babe of the Day.