Hot 'Avengers' Premiere Pics - Scarlett Johansson, Robert Downey Jr. & More!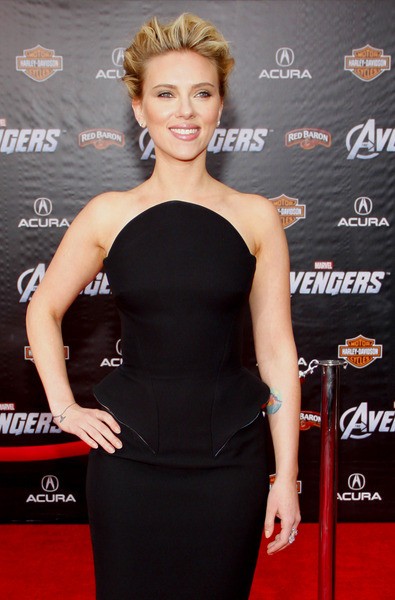 "The Avengers" Los Angeles premiere was a star-studded event yesterday. Scarlett Johansson, who plays Black Widow, opted for a simple strapless black dress, while Robert Downey Jr. popped in a purple suit.
In the film, Nick Fury (Samuel L. Jackson) and the international agency S.H.I.E.L.D. bring together a team of super humans to form The Avengers. Their mission? To help save the Earth from Loki (Tom Hiddleston) & his  army. "The Avengers" will be closing the Tribeca Film Festival with a special screening April 28, and then will hit theaters May 4.
Check out tons of photos from the premiere...