Hooker Says George Lopez Paid For Sex, Requested Threesomes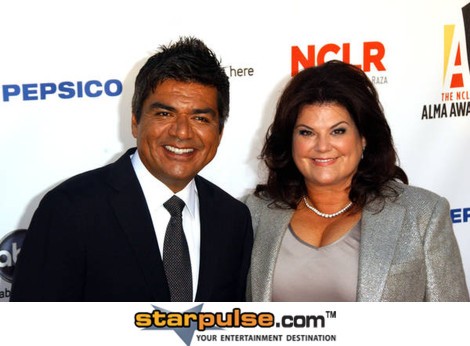 The National Enquirer is reporting that a Florida hooker has come forward and claimed that George Lopez paid her for sex and requested threesomes with her and another woman.
The hooker, who goes by the name of Tiffany, says Lopez texted her for sex and paid for it - and also had sex with a friend of the hooker.
Lopez, who has been married Ann Serrano since 1993, has been publicly backing Sandra Bullock during her marital troubles with Jesse James.
His wife saved his life several years ago by donating a kidney when a genetic condition caused his to deteriorate.