Honey Boo Boo's Mama June To 'Dance With The Stars'?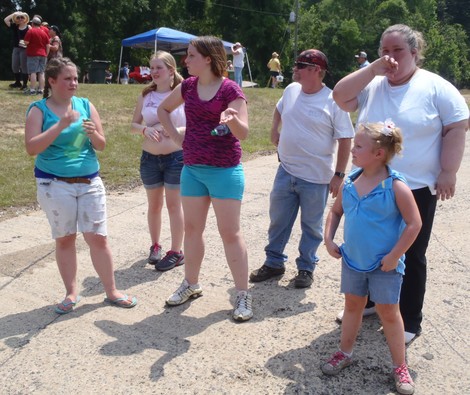 Dancing With the Stars producers reportledy have their eye on Mama June, but is TLC going to let her go?
According to the New York Daily News, an ABC insider revealed that Honey Boo Boo's mother is on a shortlist of celebrities wanted by the dancing competition that also includes the likes of Kourtney Kardashian, Katherine Webb, and Emily Maynard.
However, a TLC spokesperson told the Huffington Post it's an untrue rumor. Either that or TLC doesn't know about it, yet.
Mama June has made headlines recently for her "lazy diet" that led her to lose over 100 pounds. "I haven't done any surgeries ... no diet pills ... never went to the gym," June told TMZ "but with the show I've been more active."

She continues, "They have me running around and going different places ... I guess it's paying off."