Honey Boo Boo: Spirit Day Supporter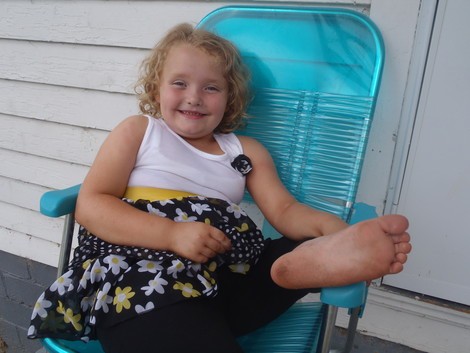 Honey Boo Boo is a 7 year-old gay rights activist. The reality star has joined GLAAD's Spirit Day celebration today, urging others not to bully those different from them.
Her ad includes the quote from the star, "Ain't nothing wrong with bein' a little gay. Everybody's a little gay!"
"We've always supported gay people, even long before the show started," Mama June told E! yesterday. "We didn't just do it because we have the show. Some people are kind of scared - what you'd call homophobes -but everyone knew Sugar Bear had a gay brother. It's not a big deal."
Spirit Day, which is today, urges people to wear purple in support of gay, lesbian, and transgendered people as well as to stand up against bullying.