Homes Featured In 'Seinfeld,' 'Rescue Me' Destroyed By Hurricane Sandy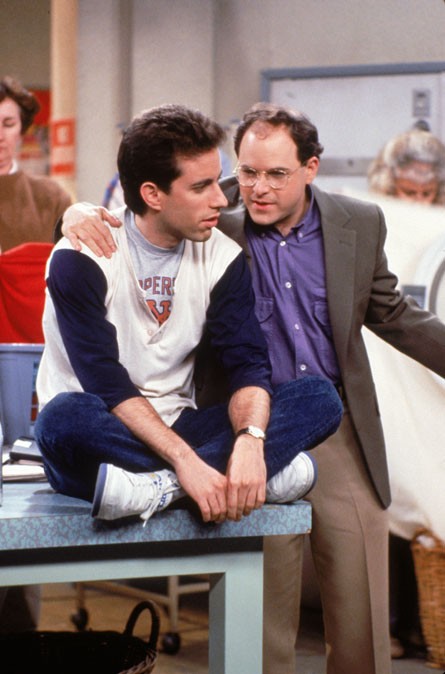 The homes featured in hit shows "Seinfeld" and "Rescue Me" were destroyed in New York City by Hurricane Sandy on Monday.
 
The northeast was slammed by winds and torrential rain as the storm, which was later downgraded to a post-tropical cyclone, made landfall, causing major flooding and widespread power outages.
 
Last night, more than 200 firefighters were called to a neighborhood in Rockaway, Queens, to put out a huge blaze that engulfed at least 50 homes by the time it was contained.
 
Some of the properties devastated include residences featured in Jerry Seinfeld's "Seinfeld," Denis Leary's "Rescue Me," and Woody Allen's 1987 movie "Radio Days," which starred Mia Farrow.
 
The severe weather has also caused massive filming problems for several popular programs shooting in the area, such as "30 Rock," "The Good Wife," and "Law & Order: Special Victims Unit," all of which have halted production.
 
Biblical movie "Noah," starring Russell Crowe and Emma Watson, has also stalled due to damages sustained near the Long Island set.