Homeless Man Paid $40 To Appear In Video For Timberlake & Biel's Wedding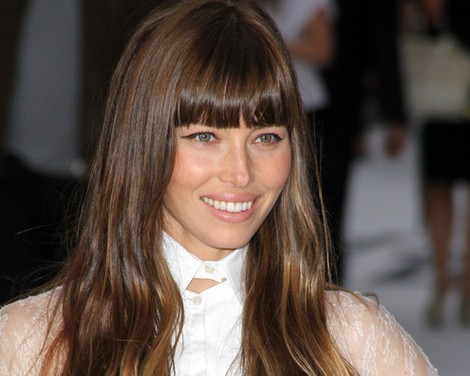 Justin Timberlake and Jessica Biel have received some flack for a video that was played at their wedding featuring homeless people wishing the couple good luck on their marriage. Well, the plot thickens...
One of the people featured, a guy named Eddie, told TMZ.com he was paid $40 to speak a few words about a couple, but he had no idea he was the punchline of a joke.
A man approached Eddie in Hollywood, offering to give him a few bucks if he read a few lines in front of the camera. The cameraman allegedly said the video was being made for a friend's wedding, and Eddie was shocked to later discover it was made for Timberlake and Biel.
"That makes me feel really bad ... that was a trick played on me," he told TMZ when he learned the truth. He added, "I'm gonna do my best to change my life."
Homeless Guy -- I Got Paid $40 to Appear in Timberlake Wedding Video - Watch More Celebrity Videos or Subscribe