Homeless Man Invites Justin Timberlake And Jessica Biel To Shelter Following Controversial Video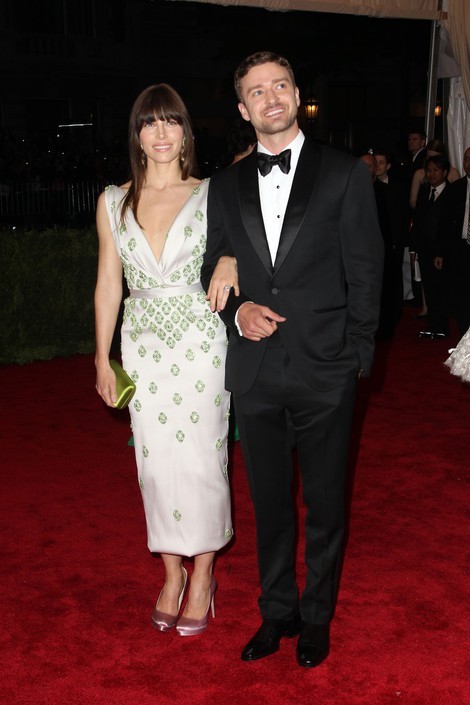 A homeless man who congratulated newlyweds Justin Timberlake and Jessica Biel in a controversial video has penned an open letter to the star, inviting him to tour his Los Angeles shelter to see how the other half lives. 
The pop superstar's real estate agent pal Justin Huchel shot footage of vagrants as a comedy wedding gift, which opened with a title card reading, "Greetings from your Hollywood friends who just couldn't make it." 
It featured down-and-outs wishing the pair well, and was reportedly played at the couple's wedding reception in Italy in October, sparking a backlash from fans and advocates for the homeless. 
Timberlake distanced himself from the "silly, unsavory" video and apologized on behalf of his friend, and now he has received an open invitation to visit Skid Row from a man featured in the clip, who goes by the name Eddie. 
Speaking through his lawyer Gloria Allred, he said he wanted to arrange a meeting with the hitmaker "very soon" so Timberlake could "understand my situation and so that we can talk about this situation involving so many others who are homeless". 
And Allred hopes the star will take Eddie up on his offer, telling the AFP, "It's an opportunity for him to come forward, to accept the invitation to go on Skid Row with Eddie, understand their day-to-day struggle and think about what he can do to help. We'll see if he accepts the invitation. The ball is in his court. 
"This issue is not just about fans being upset or anyone being offended by a video. It is about people being down on their luck and in desperate need of help by those who are in a position to provide it."