'Homeland' Star Morena Baccarin Welcomes Son Julius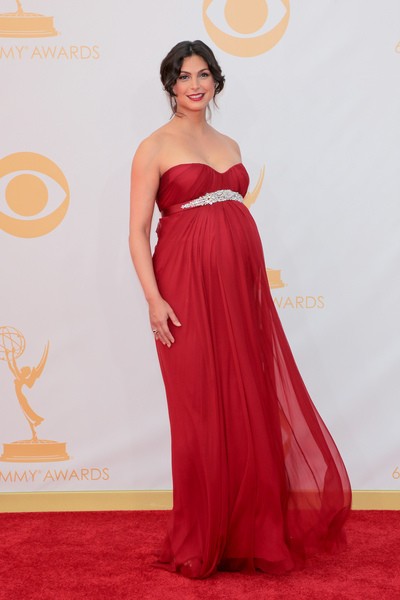 "Homeland" actress Morena Baccarin and her director/producer husband Austin Chick welcomed their first child, a son, on Tuesday.
The star gave birth to Julius at the Glendale Adventist Medical Center in California. She issued a statement to People magazine, thanking her doctor for the successful delivery.
She said: "I'm so happy I was able to deliver with Dr. Wu. Breech delivery is a dying art and he gave me the birth experience I wanted."
When babies are not positioned with their head near the birth canal, doctors often recommend a Cesarean section.
Baccarin and Chick wed in 2011. Meanwhile, her Showtime series was recently renewed for a fourth season. Baccarin starred in the failed sci-fi TV series "V" and has appeared in the films "Serenity" and "Stolen."