'Homeland' Star Morena Baccarin Is Pregnant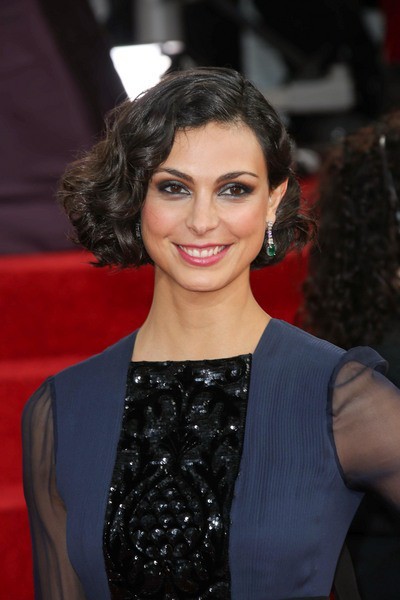 "Homeland" actress Morena Baccarin is expecting her first child. According to People.com, the actress is expecting a baby with her director/producer husband Austin Chick.

The couple wed in November 2011.
 
Baccarin, 33, plays Jessica Brody on the hit Showtime drama. She also played the leader of the alien species that came to Earth in NBC's brief re-hash of 80s sci-fi TV miniseries V in 2009.
She told the March issue of British GQ that she'd love to play a Bond girl. Who wouldn't?