'Homeland' Season 2: 5 Spoilers You Need To Know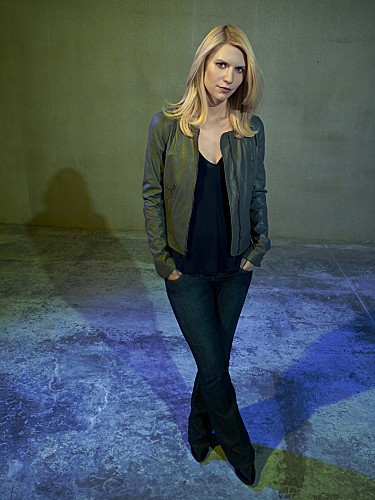 1) There will be a time jump. Executive producer Alex Gansa told E! News earlier this summer, "By jumping some time, we're going to be able to put our characters in different places than they have been this season." He added, "There will be a reset, probably after a jump in time, and both [Carrie and Brody] will be in very different places than they are now."
It's since been confirmed that the season will pick up after Carrie has been in the psych ward for about six months. She will have gone through a series of electroshock treatments, according to the Huffington Post.