'Homeland' Season 2: 5 Spoilers You Need To Know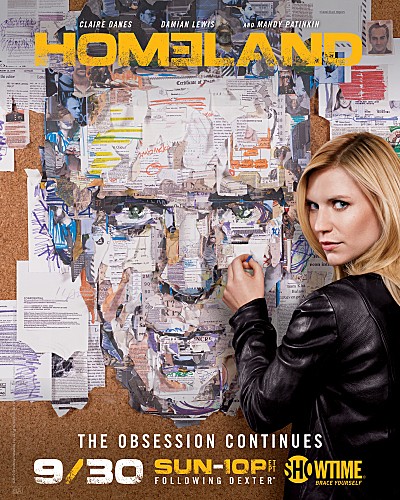 The first season of "Homeland" revolved around U.S. Marine Sergeant Nicholas Brody (Damian Lewis), who turned up 10 years after going missing during the invasion of Baghdad. CIA agent Carrie Mathison (Claire Danes) stopped at nothing to prove he was a traitor - including sleeping with him to gain his trust.
In the final episode, Carrie's erratic behavior results in her getting fired from the intelligence agency, and she is about to have electroshock therapy to manage her bipolar disorder. Just as she's about to go under, she remembers an important key detail.  During a night together at her family's cabin in the woods, Brody mentioned the name Issa - who happens to be the dead son of terrorist Abu Nasir and Brody's former charge.
So what happens in season 2? There are several interesting developments. Check out some spoilers...