'Homeland' & New Season Of 'Dexter' Premiere Sunday On Showtime

This weekend check out the premieres of "Dexter" and already critically acclaimed "Homeland."

"Homeland," which premieres at 10 PM ET/PT, will shed light on why CIA agent Carrie (Claire Danes) thinks Brody isn't the war hero the government is claiming he is and why she isn't so squeaky clean herself. Each week, new layers to the suspense thriller will be revealed, and the plot twists will have you wondering how you'll wait a whole week to see what happens next!

Right before "Homeland," be sure to catch "Dexter's" premiere, Sunday at 9PM ET/PT. Between his usual killings, dealing with Deb's drama, and keeping up with Harrison, Dexter will more than have his hands full. It'll be a bloody good time!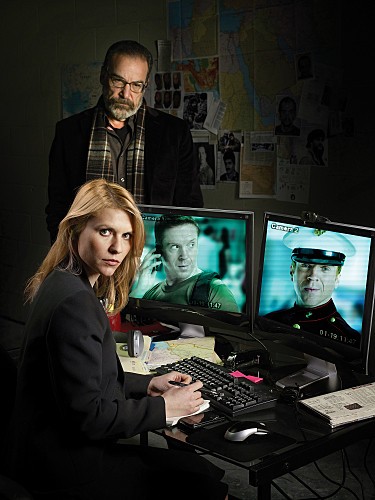 "Homeland" trailer:
"Dexter' trailer: