'Homeland' Executive Producer Henry Bromell Dies At 65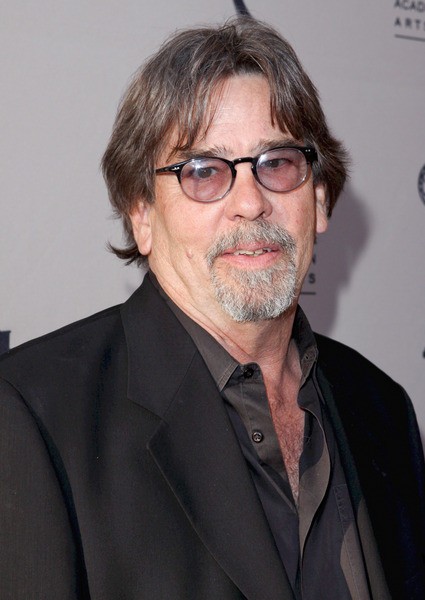 Homeland writer/producer Henry Bromell has died after suffering a heart attack.

The TV veteran passed away on Monday at the age of 65, according to Deadline.com.

A statement from studio executives at Twentieth Century Fox TV, which produces the Emmy Award-winning series, reads, "We were lucky to work with Henry on and off for the past 18 years. He was a supremely talented writer and as kind and warm a person as you could ever meet. He will be deeply missed at the studio and on Homeland. Our hearts and prayers go out to his wife and children."

Bromell graduated from the prestigious Amherst College in Massachusetts in 1970, and his first novel, The Slightest Distance, won the Houghton Mifflin Literary Award.

His other TV credits include Chicago Hope, Northern Exposure, Jason Clarke's Brotherhood, and police drama Homicide: Life on the Street.
In addition, Bromell wrote and directed 2000 movie Panic, starring William H. Macy and Donald Sutherland, and F. Scott Fitzgerald's biopic Last Call, featuring Sissy Spacek and Jeremy Irons.