'Home Improvement' Child Star Taran Noah Smith Pleads Guilty To Drug Charge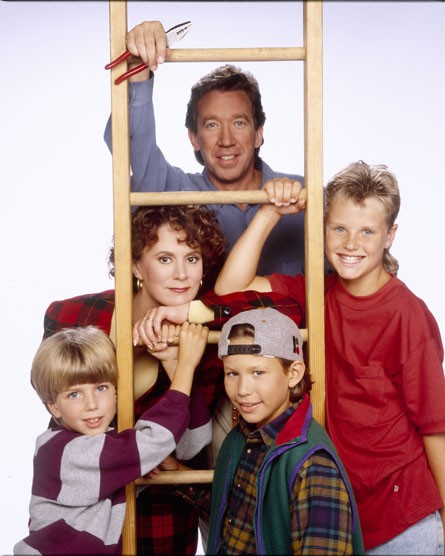 Former "Home Improvement" star Taran Noah Smith has pleaded guilty to cannabis possession. In February Los Angeles police pulled him over and arrested him for driving under the influence (DUI) of marijuana.
Police found drugs in his vehicle and charged him with misdemeanor possession.
According to TMZ.com, Smith pleaded guilty to the drug possession charge on Tuesday. He pleaded no contest to a DUI charge.
Smith must complete a 12-hour program for the DUI offense and take a six-month drug diversion program. He was also placed on three years probation. Smith is due back in court in June 2013.
The former actor played Tim Allen's youngest son, Mark Taylor, in the 1990s sitcom. His acting career has since dried up.