Hollywood's Top 10 Hottest Latinos & Latinas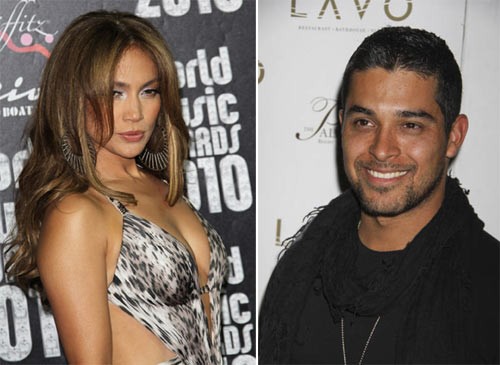 Whether you're looking for that curvy, luscious Latina, or that passionate, hot-blooded Latino, Starpulse is counting down this year's top-10, sexiest Latin celebrities! Check it out!
10. Following in his daddy-o's footsteps, pro skateboarder, Paul Rodriguez Jr., has all the ladies going loca! This 25-year-old hottie is sponsored by some of the biggest names in the industry, including Nike SB, Mountain Dew and even Target! While his father, Paul Rodriguez, remains to be one of the funniest men in show-biz, Paul Jr. seems to be slowly moving towards the big screen. P-rod starred in Rob Dyrdek's hit skate-film, "Street Dreams", and also hangs out with one of Hollywood's hottest heartthrobs, Ryan Sheckler! Double date anyone?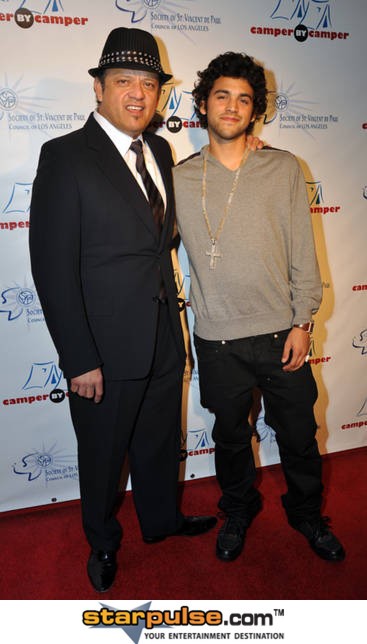 9. Disney sweetheart, Selena Gomez, is transforming from la princessa next door to one of the hottest Latinas in entertainment. She's rocking the music industry with her hit-new-single, "A Year Without Rain" and starring in next year's highly anticipated romantic comedy, "Monte Carlo"! No wonder Justin Bieber has a major crush on this Latin cutie! Woops, did we just spill the beans? Sorry Justin!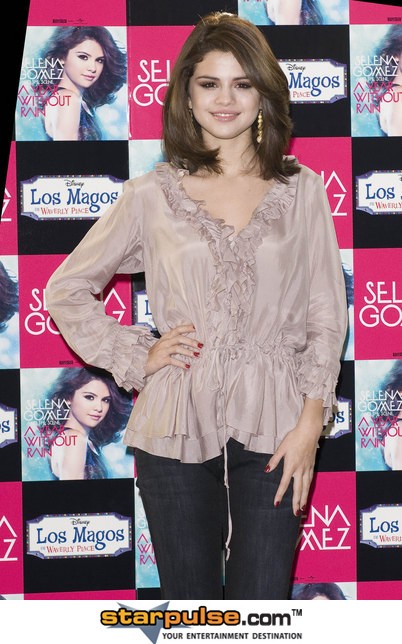 8. Now, just because our favorite "That 70's Show" star, Wilmer Valderrama's, been out of the limelight for a bit, doesn't mean he's not a babe anymore! Wilmer's working on a handful of new films set to be released late 2011 with A-listers such as Tom Hanks, Julia Roberts and more! Did we mention his smile and accent are to die for? Lilo must be kicking herself for letting that one go…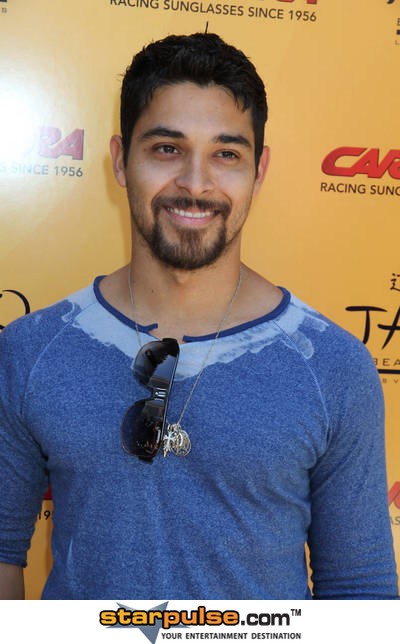 7. Coming in at number 7, swinging her hips back and forth, we have the one and only, Shakira! This Columbian native has stayed true to her Spanish roots by adding a little Latin flavor to her music! Thanks to her, we can all get a lil' Spanish 101 while dancing the night away! And hey, who are we kidding? Even if Shakira was the worst singer in the world, her spicy dance moves make her one of the hottest Latinas in the industry! Ay caramba!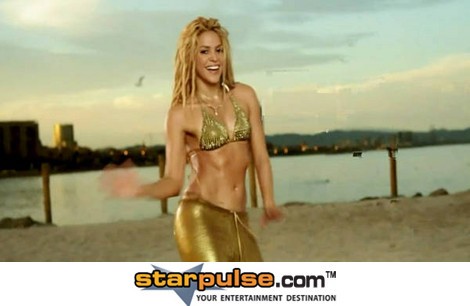 6. Extra, extra! From entertainment news reporter, to hot male model, Mario Lopez has been making women fall in-love since his days on "Saved By The Bell". Not only is he one of the hardest working men in Hollywood, Mr. Lopez has got that Latin charm that makes any woman fall to her knees! Seriously… who could resist with dimples like those?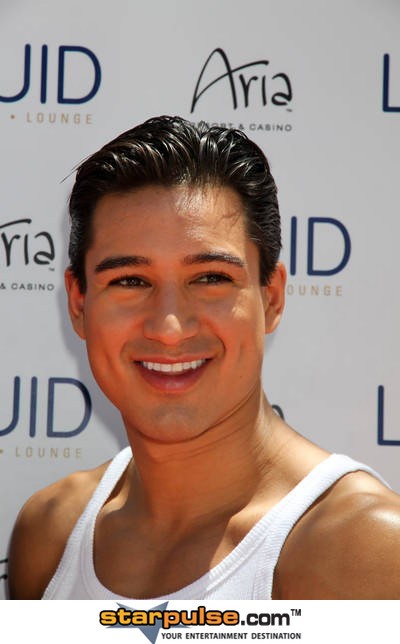 5. Speaking of Lopez, Mario isn't the only Latino with that authentic last name to make it to our countdown! Being infamous for her curvy body, even before Kim Kardashian's sex tape, Jennifer Lopez is holding spot number 5 down! This proud Latina just finished starring in one of this year's funniest romantic comedies, "The Back-up Plan" and rocked out in a surprise performance with Tom Cruz at the MTV Movie Awards! We can assure you, Jenny from the block's still got it!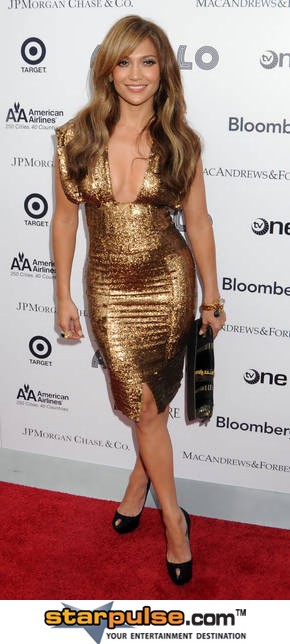 4. Being linked to some of Hollywood's leading ladies, Yankees front-man, Alex Rodriguez, comes in hot at our number 3 spot! This baseball-player-turned-celebrity is best known for his romances off the field with Kate Hudson, Cameron Diaz and… Madonna? Who would have thought? Guess those Latin hunks have a thing for blondes… maybe I should dye my hair?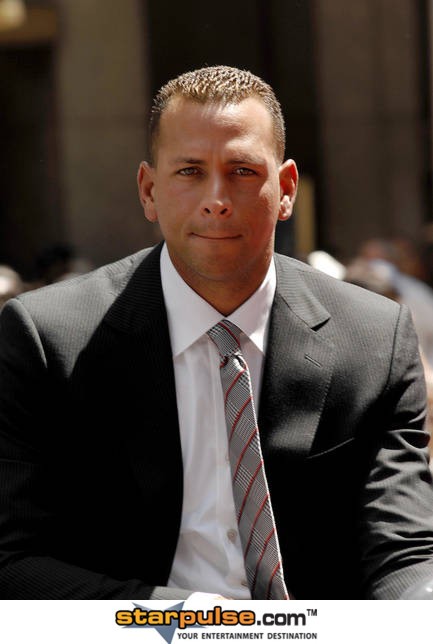 3.  Coming in as every man's fantasy, Eva Longoria-Parker proves not only to be one of the hottest, but one of the most genuine Latinas in entertainment! Best known for her role on ABC's "Desperate Housewives", Eva believes in giving back to the community and has worked with numerous charities and organizations. Most recently, Mrs. Longoria-Parker served as honorary chair at the 'Rally for Kids with Cancer' event in LA! Sweet and sexy? What more could you ask for?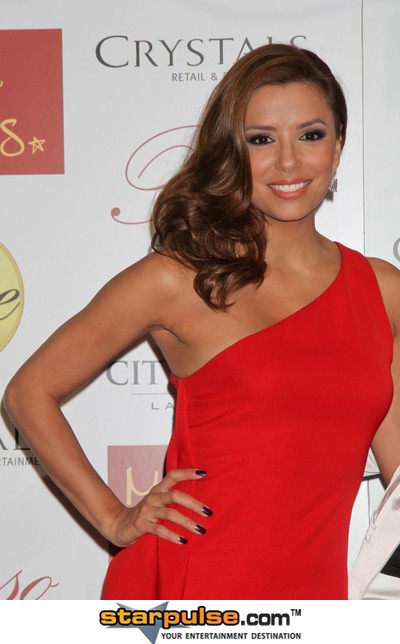 2. Topping the list of sexy Latin men, Enrique Iglesias holds our number two spot loud and proud! Combining sex-appeal, romantic lyrics and his amazing voice, this hunky Hispanic heartthrob has made almost every woman (and maybe almost every man) fall head-over-heels at least one time or another! Most recently, Iglesias collaborated with another fellow-Latino, Pitbull, and put out this year's number one club song, "I like It"! Lets face it Enrique, even with that mole of yours, you've been a sex icon all along.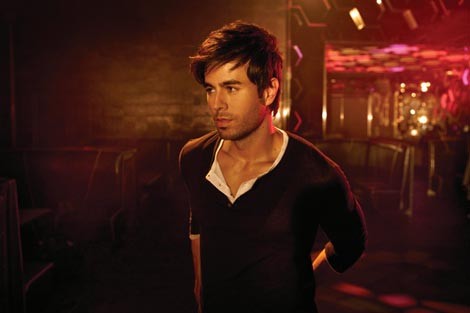 1. And finally, our number one hottest Latina in Hollywood is… Sofia Vergara! This spicy bombshell has won fans all over the world with her role on ABC's hit series, "Modern Family", but has everyone hooked with that adorable accent of hers! We can just see it now: "Ay, shtope et!" Ms. Vergara is re-vamping the definition of sexy with her voluptuous body, gorgeous features and to-die-for olive complexion! Alright Sofia, here's the deal: we're trading places, just for a day; got it?