Hollywood's Sexiest Funnymen

In Hollywood there seems to be an everlasting stereotype that actors are extremely good looking and almost immortal. They are the untouchable eye candy on the screen. It doesn't matter what their personalities are like, we still idolize them and their looks.
Then there are those actors who seem to have very down-to-earth personalities and are so funny that you can't help but find them sexy. According to Psychology Today online, "The allure of male humor is so strong that female laughter may have evolved as a signal of sexual interest."
Here is our list of the top Hollywood sexy funnymen:
Ever since
Kevin James
showed off his adorable and dorky dance moves to
Will Smith
in
Hitch
, he became an actor you can't help but smile at when you see. We're not the only ones who find this chubby funnyman attractive either. Both on and off screen, he always seems to land the hot girls! On screen he was married to
Leah Remini
on
King of Queens
and dates model
Amber Valletta
in "Hitch." In real life, he is married to model Steffiana De La Cruz. Go Kevin!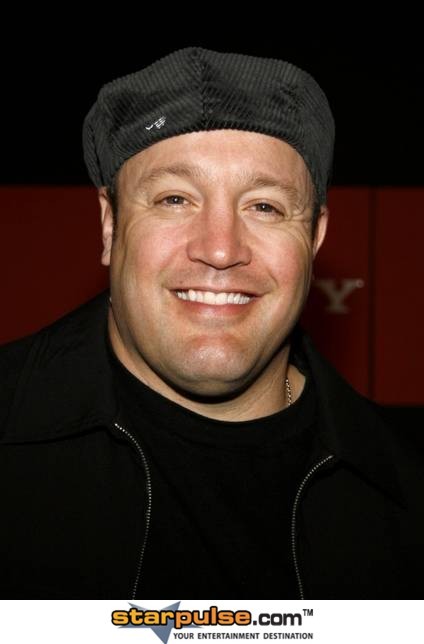 Adam Sandler
is one of the funniest guys in Hollywood, and he sings too (or at least tries to). Bonus points! The scene in
The Wedding Singer
where he serenades
Drew Barrymore
on the plane is sweet enough to melt your heart. And when you see the softer more vulnerable side of him in
Spanglish
, it solidifies his place on the list.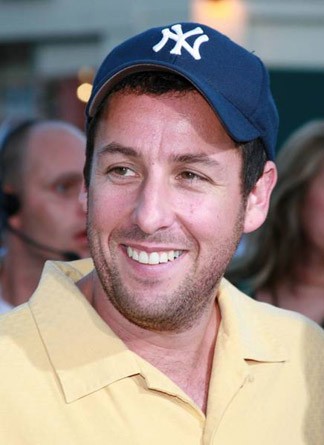 Andy Samberg
isn't the typical Hollywood stud with his glasses and wild curly hair but his hilarious characters on
Saturday Night Live
are so funny that he's unforgettable. His skit, "Dick in a Box" co-starring
Justin Timberlake
definitely put him on the map.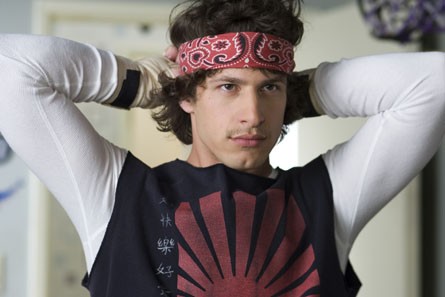 Adam in "Hot Rod"
Jimmy Fallon
is another comedian from "Saturday Night Live" who sense of humor gives him a sexy advantage. He has a bright and inviting smile paired with boyish good looks. Jimmy can also combine comedy with romance like in
Fever Pitch
and get a positive response from crowds. He's the type of guy who is the life of the party, guys wanting to be him and girls want to be with him!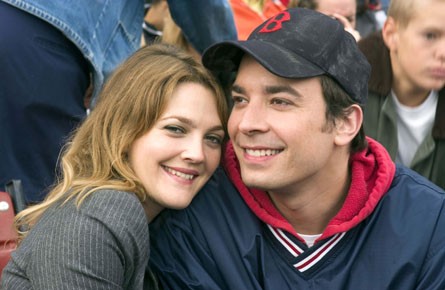 Fallon & Barrymore in "Fever Pitch"
Kal Penn
from the
Harold & Kumar
films is one hot funnyman. Although his character was never meant to be attractive in
Van Wilder
, he turned the tables on us in Harold & Kumar. He played a hot stoner with a sexy bad ass vibe.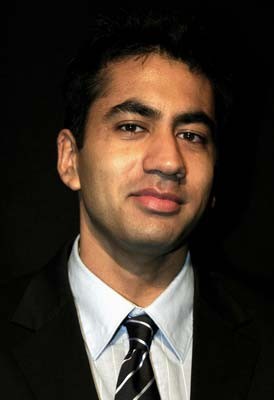 Paul Rudd
is by far one of the cutest comedians in the movies. He lights up the screen and is adorable in every role. Just thinking about his crooked smile and curly locks makes girls smile! Paul is the king of cameos and pulls them off flawlessly every time. It's a treat for the eyes every time he appears on screen. Though most girls fell in love with him as Josh in
Clueless
, he continues to melt our hearts with his comedic roles years later.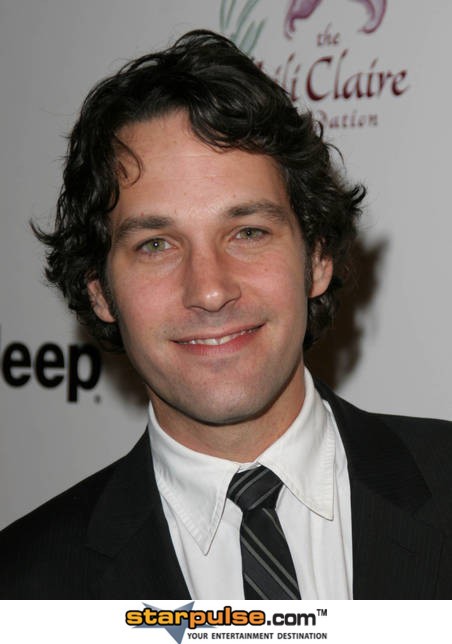 John Krasinski
plays Jim from
The Office
and couldn't be more perfect for the good guy role. His character is so cute with on-screen love interest, Pam, that you can't help but get butterflies in your stomach when you see him. He was even named one of
People
magazine's "Sexiest Men Alive" in 2006.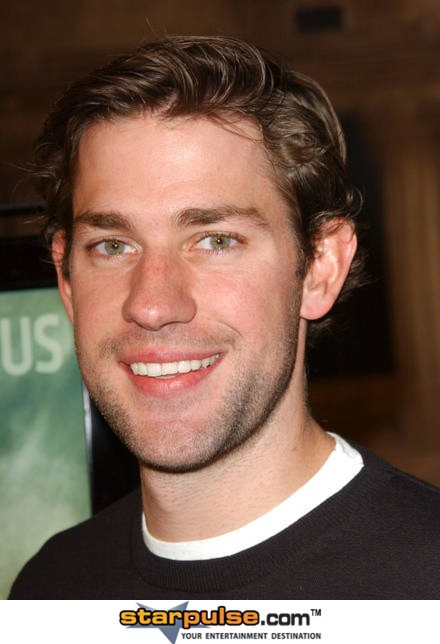 Vince Vaughn
is tall, has half a thumb (according to the Biography Channel) and looks drunk most of the time. Not the typical stereotype of a heartthrob, right? But he fits his big teddy bear funnyman persona and makes it work to his advantage! He also scored a spot on
People
magazine's "Sexiest Men Alive" list in 2005 and has dated some serious hotties like
Jennifer Aniston
and
Joey Lauren Adams
.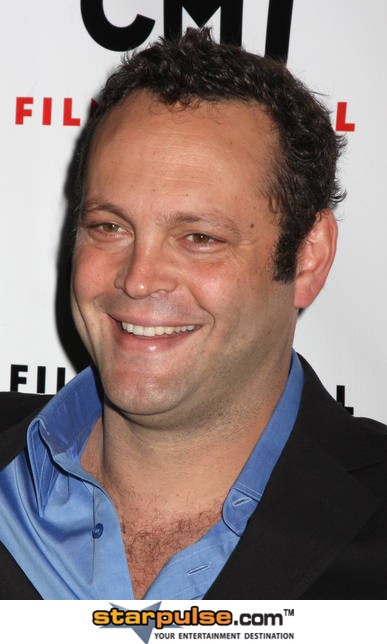 Seth Rogen
plays such an adorable character in
Knocked Up
; he can't help but makes girls smile. There's something about the comedian that not only makes him hilarious but cute as well!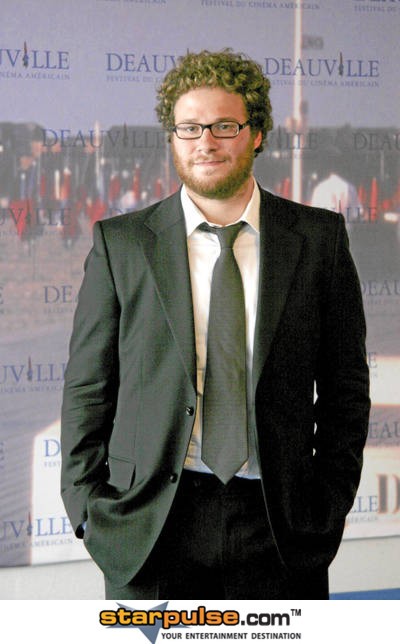 Zach Braff
is such a riot in
Scrubs
you can't help but love the guy! And if that doesn't do it for you, Zach will definitely melt your heart in
The Last Kiss
.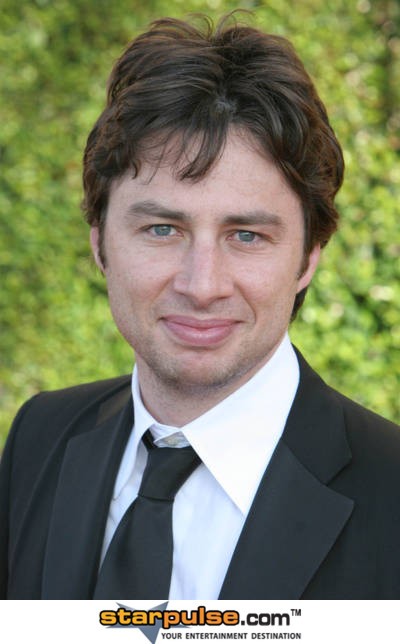 These men not only have the ability to make you laugh, but they aren't too bad to look at either! That combination definitely makes them the perfect Hollywood sexy funnymen!
Story by
Erin Demchak
Starpulse contributing writer