Hollywood's Most Beautiful Couples
Hollywood is most definitely full of lovely couples.  It's why they get featured on magazine covers, star in our favorite television shows and are looked up to in the fashion world.  We've got a feeling that a team of stylists follow their every move, but even if they didn't, these stars would still be gorgeous.
It's nothing but glitz and glamour in Tinseltown -- so we've catalogued a list of Hollywood's most beautiful couples for your enjoyment.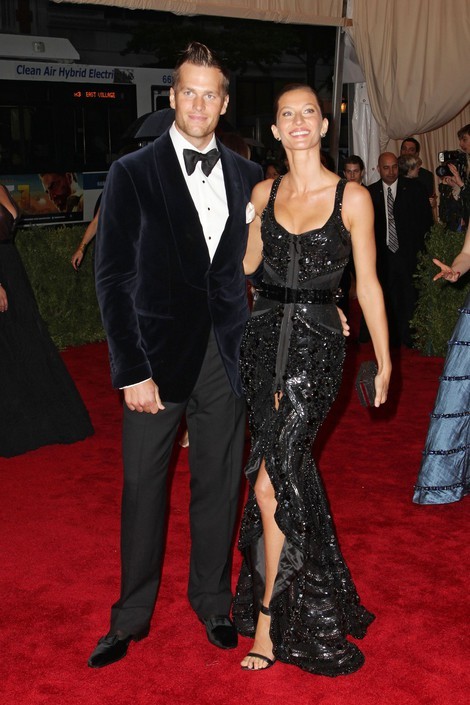 Both stylish and sexy, Tom and Gisele are just beautiful together.  Don't they just look snazzy?