Hollywood's Latest Fashion Accessory: The Baby

Having a baby seems to be in vogue these days. From the very young to the nearly middle aged, celebrities are popping out kids quicker than the networks are inventing new reality shows. And for some, shotgun weddings also seem to be the "it" thing to do in Hollywood.
Rumors that
Ashlee Simpson
and
Fall Out Boy
rocker
Pete Wentz
were expecting turned out to be false, but 17-year-old
Jamie-Lynn Spears
is expecting a child with her new fiancée Casey Aldridge.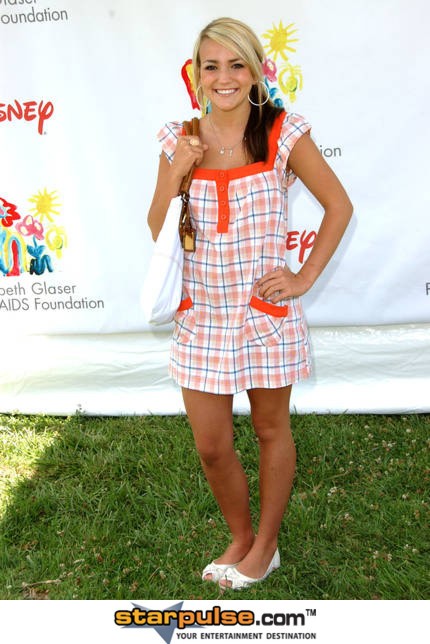 Jamie-Lynn Spears will be a teenage mom
Reformed party girl
Nicole Richie
gave birth to daughter Harlow in January;
Christina Aguilera
had son Max in January; 38-year-old
Jennifer Lopez
gave birth to twins Max & Emme in February; and 41-year-old
Halle Berry
had daughter Nahla in March.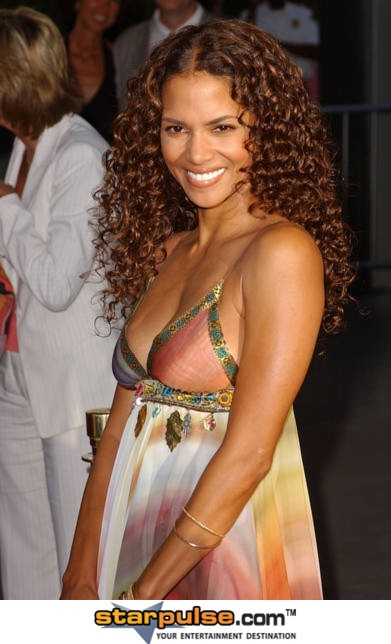 New mom Halley Berry
After months of speculation,
Nicole Kidman
, 40, finally revealed this winter that she was pregnant with
Keith Urban's
child, and around the same time
Gwen Stefani
announced she was expecting her second child.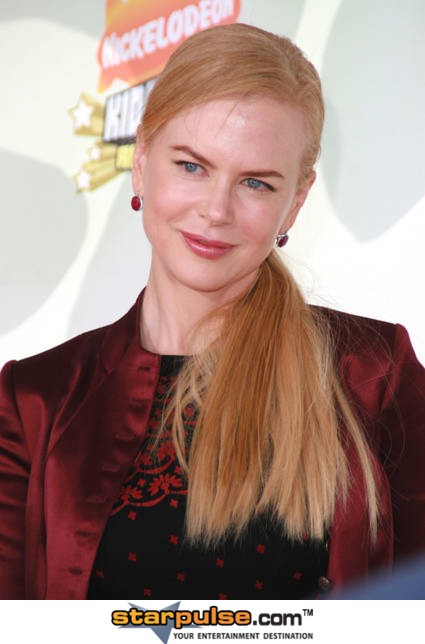 Nicole Kidman denied pregnancy claims for months
Jessica Alba
is expecting and is due in June.
Angelina Jolie
recently confirmed her pregnancy during a conference in Washington, D.C.
Tori Spelling
is eight months pregnant.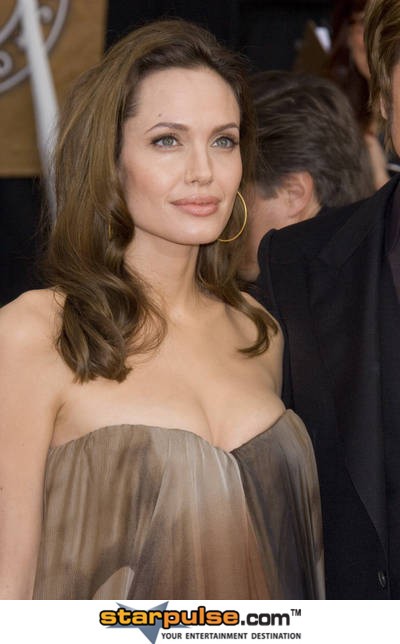 Angelina Jolie is pregnant with baby number two
Most recently, former
Full House
star
Jodie Sweetin
gave birth to her first child Zoie over the weekend.
Law & Order
alum
Elisabeth Rohm
had a baby girl on April 10.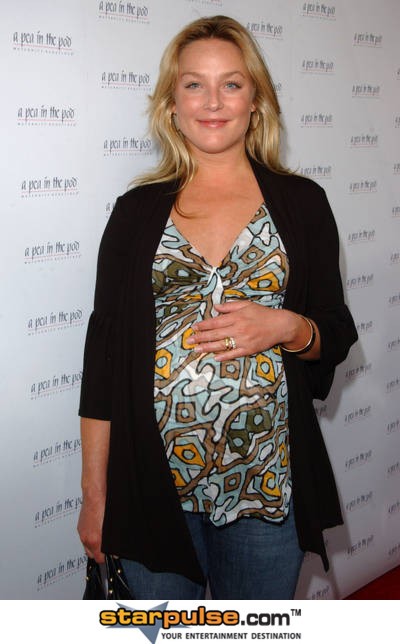 Elisabeth Rohm is a new mom
So what does having a baby mean to these stars? For someone like
Britney Spears
, who is photographed more often without her two sons than with them, maybe it's the desire to receive unconditional love. For Halle Berry, it may be priorities have changed from career to family. For Jamie-Lynn Spears? "Oops!...I Did It Again" may be her theme song.
Stars who are threatening to reproduce include
Fergie
and
Paris Hilton
. Last September Hilton commented, "I just started working out and it feels great. It gives me so much energy. I want kids next year, so I've got to get my body ready." And Fergie said she wants to start a family after getting married to fiance
Josh Duhamel
even though she's "nevery really changed a diaper."
Whatever the reason these stars are having children, it's undeniable that the trend isn't ending anytime soon. So don't be surprised if
Lindsay Lohan
,
Mary-Kate Olsen
, or
Hilary Duff
announce they're expecting.
Renee Zellweger
recently admitted that "motherhood has never been an ambition." If it happens, it happens. If not, well, she'll be out of fashion.
Story by
Noelle Talmon
Starpulse.com contributing writer