Hollywood's Hottest Celebrity Siblings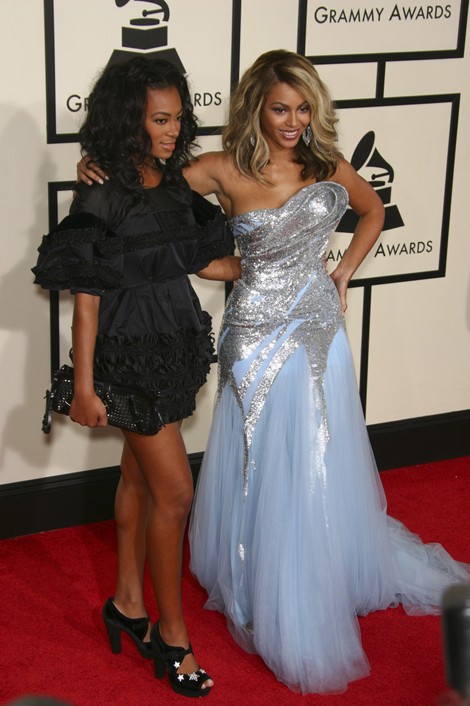 Hollywood is full of sexy celebrity siblings who share the spotlight, often in the same discipline.

Sisters Beyonce and Solange Knowles have both demonstrated their musical chops over the years, but Beyonce is by far the bigger star. However, Solange has made a dent in the fashion industry and is often watched for her clothing and hairstyle choices.
The Hemsworth brothers stormed Hollywood in recent years for their work in popular film franchises such as "The Hunger Games" and "The Avengers." The Australian-born brothers will likely continue to produce box office hits in years to come.
On a smaller scale, Elizabeth Olsen took over where her twin sisters Mary-Kate and Ashley left off. While Elizabeth's acting career is flourishing, her former child star sibs are focusing on their luxury fashion brands. And they are making a lot of money in the process.
Check out more of Hollywood's hottest celebrity siblings...