Hollywood's Golden Stars: Young Stars With Staying Power
Move over Miley Cyrus, Justin Bieber, Snooki and Robert Pattinson. Although we love you to death and enjoy your work, your fame seems to be more of a trend then the real deal. Here are a few young and golden stars who we think will remain on top for a long time. We consider these young talents Hollywood's Golden Stars.
Emma Stone - Not only is Emma gorgeous and talented, but she has replaced the Lindsay Lohan we all hoped to like as an adult. You know, the red hair, freckles, raspy voice and natural talent. Emma's latest movie, Easy A proved to her fans that she has the staying power of a true Hollywood Icon. The twenty-two year old Arizona native's resume keeps getting fatter and fatter as she is set to star in the latest Spiderman installment next year.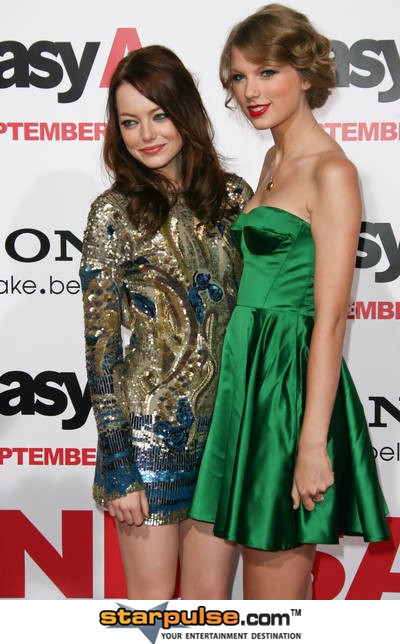 Taylor Swift - She writes her own music, plays the guitar and manages to steal the spotlight at every single award show she happens to attend. The country cutie came out of nowhere a few years back and has swept the pop culture scene, proving that her talent is raw and here to stay. Not to mention she became America's Sweetheart the minute Kanye West crawled onto the stage beside her at the MTV Video Music Awards. Grrr!
Blake Lively - This twenty- three year old may have been born into a showbiz family but she has proven that her talent is more than just being at the right place at the right time. We all know Blake as Serena from the hit show Gossip Girl, but she proved that she has acting skills when she starred alongside Ben Affleck in The Town. We guarantee that we will remember this California girl's name in ten years.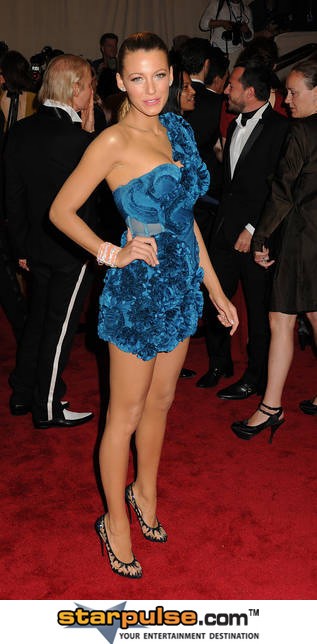 Carey Mulligan - She's not only Shia LeBeouf's girlfriend and co-star in Wall Street: Money Never Dies, this London native is one of the most amazing actresses we've seen in a long time. Carey was nominated for an Oscar last year for her role in An Education.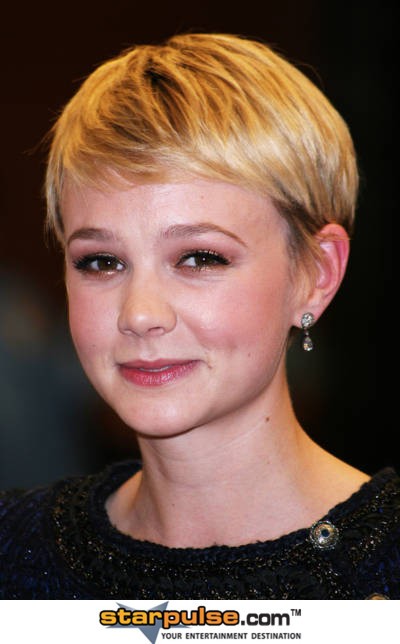 Angus T. Jones - Angus recently re-signed his CBS contract for Two and a Half Men, earning $300,000 per episode making him one of the richest child stars today. That is a pretty remarkable salary for a seventeen year old, considering most of his peers are still in high school either slaving away at a Johnny Rockets or working retail at American Eagle for $8.00 an hour.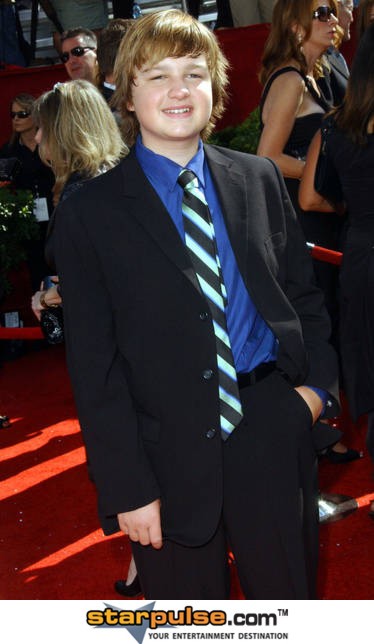 Jesse Eisenberg - Not only does Jesse have the top movie at the moment, as the star of the Aaron Sorkin's hit film, The Social Network, but he has some Oscar buzz to go along with that title. Jesse seemed to come out of nowhere, previously starring in Adventureland and now everyone knows of his name and his talent.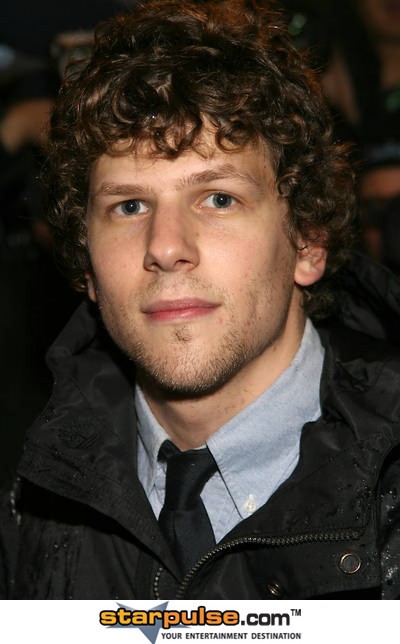 Dakota Fanning - This girl has been blowing us away since I Am Sam as one of the most talented child actors of this decade. Who else can say they starred alongside Sean Penn, Denzel Washington and Tom Cruise before hitting puberty? And now she gets to be in the Twilight saga? Dakota is one talented chick.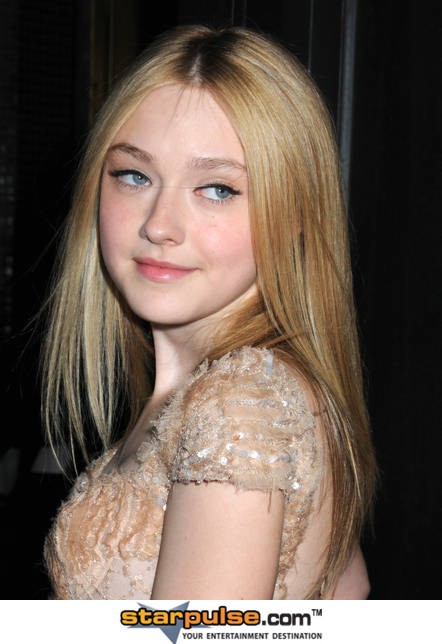 Zac Efron - Zac's looks put him in the category of heartbreaker, but his fans know that he is also a talent that will stick around longer than most of his High School Musical co-stars. Although his most recent film, Charlie St. Cloud didn't seem to impress us at the box office, his acting skills blew us away. Troy is here to stay.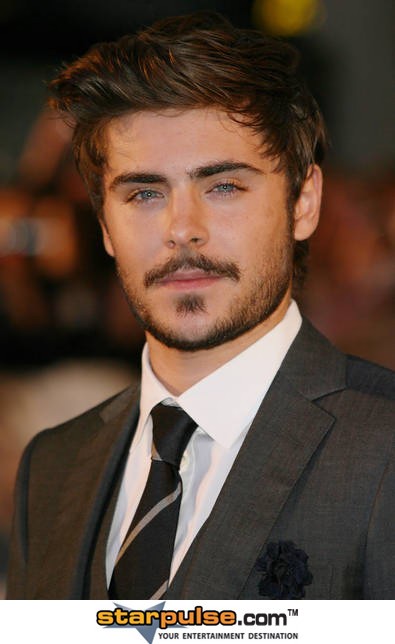 Bruno Mars - His recent cocaine bust in Vegas aside, this kid has some serious talent. The twenty-five year old has been featured on various albums alongside such artists as B.O.B and Florida and recently released his debut album that has reached the top of the Billboard Hot 100 list.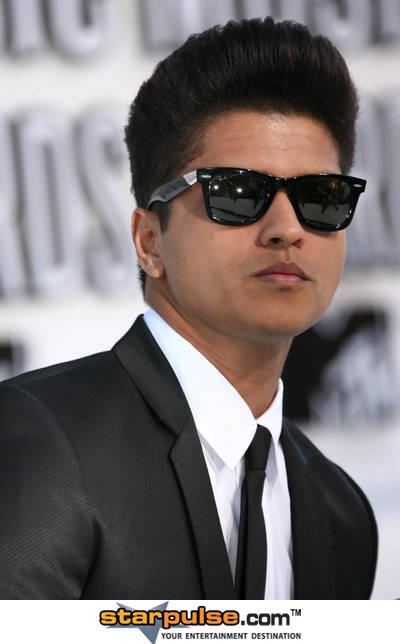 Andrew Garfield - Many of us didn't know who this talented actor was until he blew us away as Eduardo in The Social Network.  He blew us away as Mark Zuckerberg's best friend turned enemy in the film and for those of us who has seen it, we are left speechless by his performance.  Andrew is set to replace Tobey Maguire as Peter Parker/Spiderman in the newest installment of the comic book remake.