With warmer weather approaching it's time to ditch your Ugg boots and NorthFace jackets for Spring's newest trends that are all about fun, flirty colors and patterns. We've rounded up our top picks for spring trends seen around Hollywood.
Bold Colors
Like this strapless gown, seen here on
Kristin Cavalarri
of
Laguna Beach
fame, spring gives the green light to wear bright, loud colors. What's more, this spring's trends call for combining bold and bright colors, like
Maggie Rizer's
red and pink hip-hugging gown. Finally, it's fashionable to combine colors that, in seasons past, were taboo.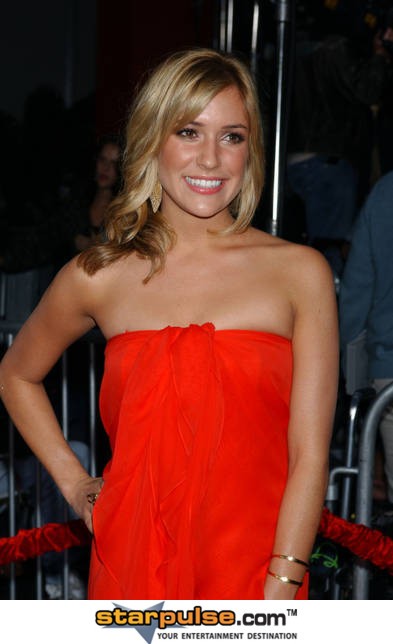 Kristin Cavalleri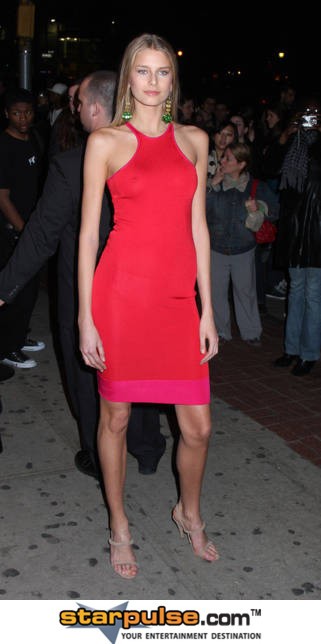 Maggie Rizer
Mod Prints
Abstract, mod prints hit the spotlight this spring as a trend to reckon with. Break up these daring designs with dark, complementary colors like
Sam & Amanda Marchant's
ensemble at the Proud Camden Gallery and Bar Launch party.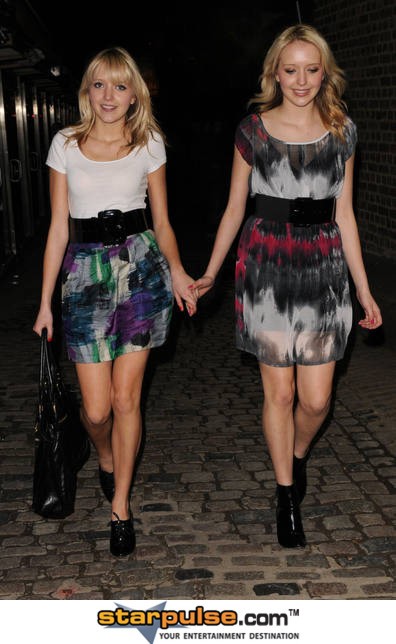 Sam and Amanda Marchant
If understated isn't for you, go the route of TV's
Kaley Cuoco
and sport a bright, abstract print in a long, flowing gown. An ethereal cut will make the print more pleasing and interesting while still being soft and feminine.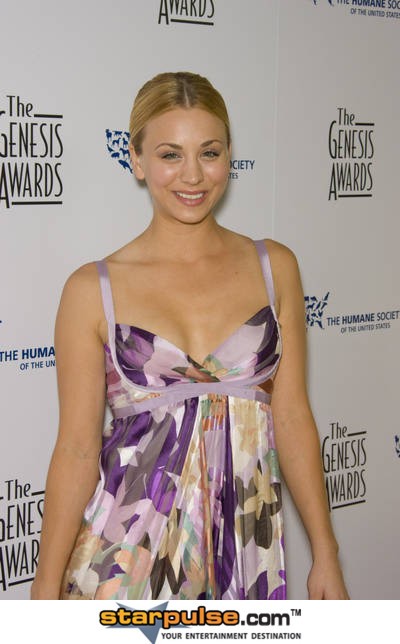 Kaley Cuoco
Cropped Jackets
Beat the evening chill with a fashionable cropped jacket like
Kate Bosworth's
black coat. For a daytime look, opt for a cropped jacket with short sleeves over a bright sundress.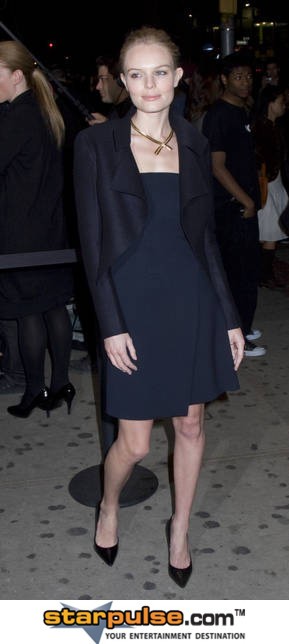 Kate Bosworth
Bright Florals
Finally, bright floral prints are this season's go to for fashion. Whether on a dress, seen here on
Step Up
star
Jenna Dewan
, or on a patterned, structured jacket, the floral trend is functional as it can add texture and color to any ensemble.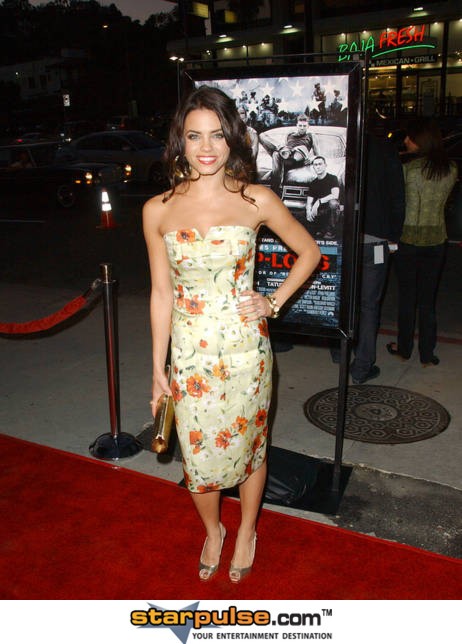 Jenna Dewan
Story By Theresa Kurzeja
Starpulse contributing writer