Hollywood Royalty Who Married Everyday People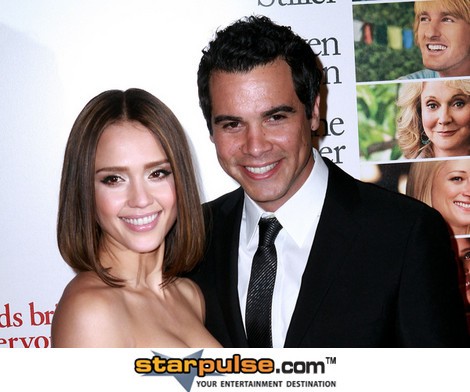 Who says celebrities need to marry their peers? Here are three examples of Hollywood stars who found love with everyday people.
Jessica Alba and Cash Warren: After previously being engaged to Dark Angel co-star Michael Weatherly, Jessica Alba found her true love on the set - but not in front of the cameras. She met husband and film producer Cash Warren while working on Fantastic Four. They have one child and another on the way.
Reese Witherspoon and Jim Toth: Reese tried to find love with fellow actors Ryan Phillippe and Jake Gyllenhaal, with the former ending in a difficult divorce. Then she met agent Jim Toth last year, and Reese is now happily married. We hope they stick together!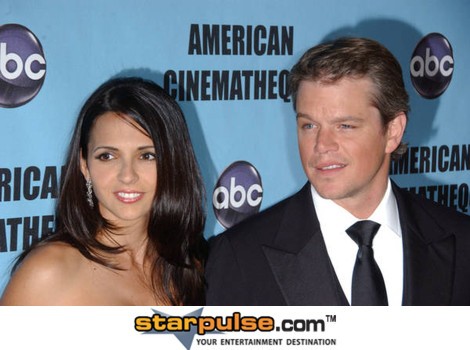 Matt Damon and Luciana Bozán Barroso / Vince Vaughn and Kyla Weber: These two leading men could have dated almost any actress they wanted to, but they married out of the industry. Matt has been married to former bartender Luciana since 2005, and Vince tied the knot with realtor Kyla in January of 2010.
Click for more great Jessica Alba pictures: