Hollywood Legend Lauren Bacall Suffers Stroke, Dies At 89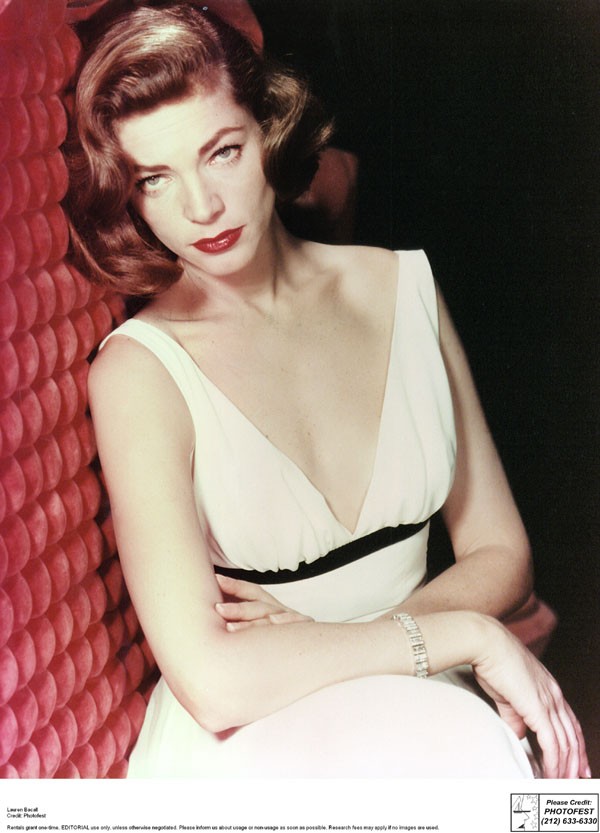 Legendary actress Lauren Bacall has died after suffering a massive stroke.

The 89-year-old actress, born Betty Joan Perske, was at her home Tuesday morning when it happened, a family member told TMZ.com.

Bacall, who was one of the most prolific leading ladies of Golden Age of motion pictures, got her start in the 1944 film "To Have And To Have Not" opposite future husband Humphrey Bogart. The couple would go on to make three more films together, including the classic "Key Largo."

Despite winning a Golden Globe and landing two Tony Awards for her parts in Broadway shows "Applause" and "Woman of the Year," the Oscar eluded her. She was nominated just once, a Best Supporting Actress nod for 1996's "The Mirror Has Two Faces."

In 2009 she was, however, given an honorary Oscar for her contributions to Hollywood.

Bacall married Bogart in 1945. She was 20 and he was 25 years older. They were together until his death in 1957 from esophageal cancer, and and are survived by their two children. Bacall also had a child with second husband Jason Robards.


With deep sorrow, yet with great gratitude for her amazing life, we confirm the passing of Lauren Bacall. pic.twitter.com/B8ZJnZtKhN

— BogartEstate (@HumphreyBogart) August 12, 2014