Hollywood Husband Material - The Most Eligible Celebrity Bachelors
Whether it be George Clooney, Ryan Gosling or Bradley Cooper, Hollywood's most eligible bachelors always have us watching and wanting more.  These fellas certainly have a lot of star power and coupled with their dangerous good looks, they are most definitely a force to be reckoned with.
Not only do these handsome devils look good on paper, but they are also gorgeous to boot.  Read on as we count down our favorite of Hollywood's most eligible bachelors!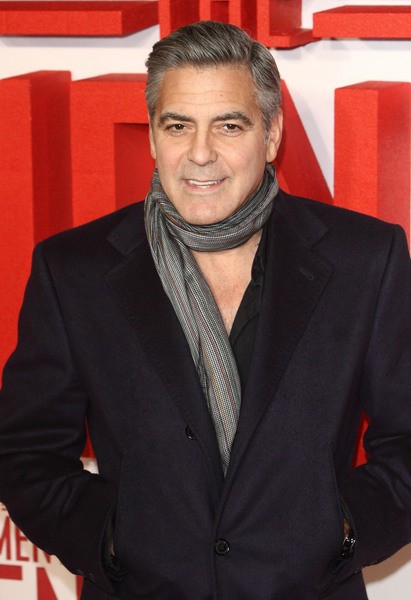 What would a list of Hollywood's most eligible bachelors be without the addition of good ol' George Clooney? This fine gentlemanly creature is not only handsome, but he doesn't mind spoiling his ladies for the two years that he will keep them around.  To hook Clooney, one must be female, live within a 20 mile radius and be a cocktail waitress in her twenties, but don't think it'll last for too long because he'll be on to the next one before you know it. Edit: Looks like we'll have to take George off the list!