Hollywood Hooters: Check Out Our Favorite Celebrity Boobs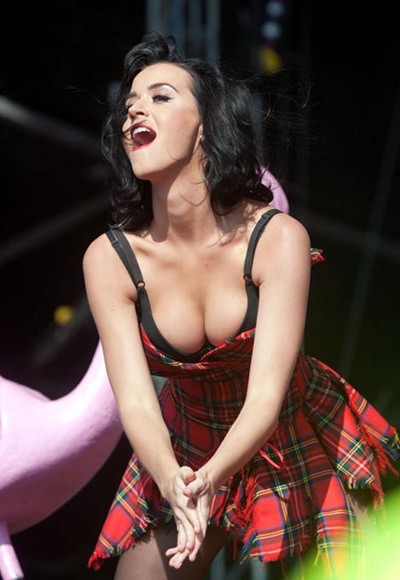 What's the first thing you think of when Katy Perry, Jennifer Love Hewitt, Christina Hendricks, Halle Berry or Kate Upton is mentioned?

Right, "boobs."

Thanks to magazines like Maxim, Esquire, Cosmopolitan, GQ and Playboy -- to name just a handful -- celebrity breastesses are constantly shoved in our faces.

Many stars get accused of having fake ones, like Salma Hayek; who swears hers are real and says they're "a present from God."

Others are obviously real (Katy Perry), while some are obviously fake (Mariah Carey).

But in the end it doesn't really matter if they look glorious.

So sit back and rev up your motorboat engines and check out all of our favorite Hollywood boobies in our most gratuitous post ever...