Hollywood Hair Trend: Pixie Cuts (Video)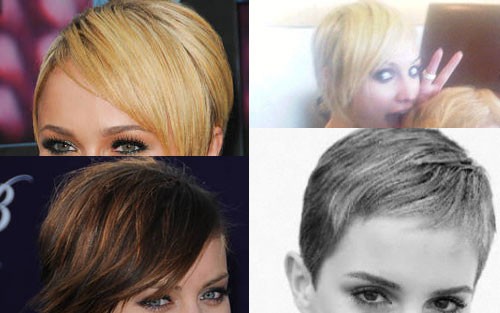 There's a rising trend in Hollywood in which less means more. These four beautiful ladies have no problem taking it all off - their hair, that is. Here are some of the hottest pixie cuts in Hollywood.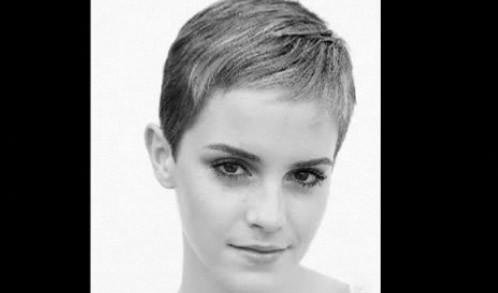 Emma Watson made waves when she debuted her chopped locks back in August. After filming all of those Harry Potter movies, the long curls were finally able to go. "Dear all. Cut my hair off a few days ago. Feels incredible. I love it. I've wanted to do this for years and years," she said at the time.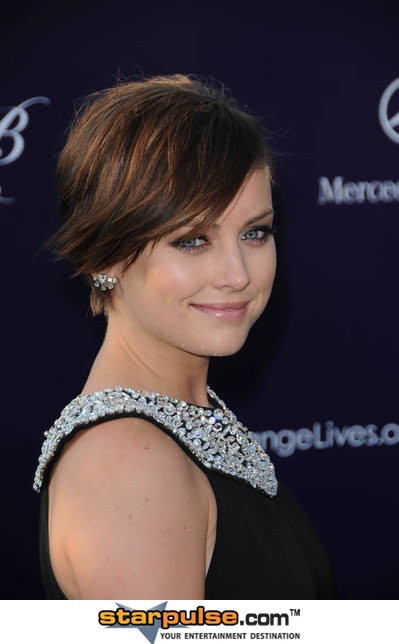 "I wanted to do the Audrey Hepburn thing," said Jessica Stroup when she wowed the red carpet with her side-swept short cut. The 90210 star and her beautiful hair ought to attract plenty of potential suitors after she broke up with her boyfriend in August.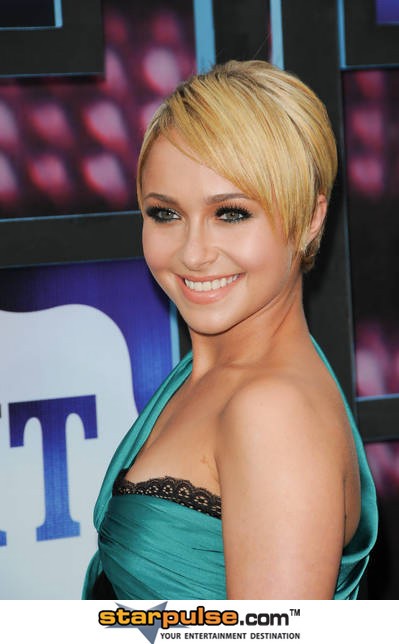 Hayden Panettiere dropped the blonde cheerleader hair and when punctuated with her 'do recently. She's kept it for a few months now, although she's starting to get a bit more stylish with it - as seen in these pictures in tight black leather pants.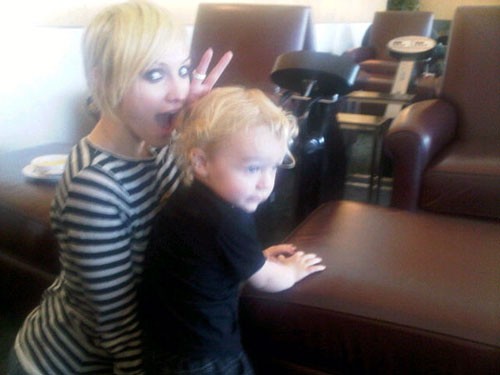 Last but not least, Ashlee Simpson-Wentz had a photo snapped of her by husband Pete Wentz that drew attention to her new haircut. Ashlee is no stranger to hair changes - remember when she had black locks?
So who has your favorite pixie haircut?