Hollywood East: Boston Becomes Entertainment Hotbed

After finishing up his stint in Boston, Mass., filming the new movie "Knight and Day" co-starring Cameron Diaz, Tom Cruise thanked the city for its kindness and he reminisced about his runs along the St. Charles River. While there's no "St." in Charles, just like the pink and yellow polka-dotted sweater Grandma gave you for Christmas last year, it's the thought that counts.

With A-list films such as "The Proposal," "The Departed" and the upcoming Mark Wahlberg and Christian Bale movie "The Fighter" being filmed in Boston and its surrounding cities over the past few years, it's clear that the commonwealth is no longer just a sports city. Boston may not have the Hollywood sign hanging in the hills, but any Red Sox fan will agree that the legendary CITGO sign does just fine. With the addition of a state-of-the-art production studio in Plymouth, the New England region is giving Tinseltown a run for its money.

The website for Plymouth Rock Studios states that the facility "will include 14 sound stages and a 10-acre back lot, plus production offices, post production facilities, a theater, offices and an amenity village." Not too shabby for a newcomer in the entertainment industry. Along with bringing many stars and celebrities to Boston, the new studio is sure to create thousands of jobs in this struggling economy.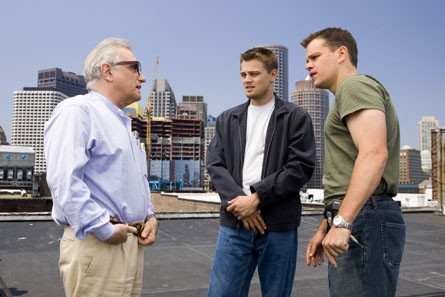 Hometown heroes Matt Damon and Ben Affleck can be proud of how far their city has come since the days when they filmed "Good Will Hunting" 13 years ago on the streets of South Boston. Now it's a common occurrence to see Kate Hudson shopping on Newbury Street or little Suri Cruise eating ice cream in Harvard Square. It appears that Oscar winning director Martin Scorsese is a big fan of Boston as well, as he has filmed his last two blockbuster films there. With "The Departed" winning the Oscar for Best Motion Picture and his latest film "Shutter Island" already pulling in over  $80 million at the box office, Massachusetts has been like a lucky charm for Marty.

It looks like Los Angeles is going to have to share the celebrity spotlight with Boston from now on. A tad different from the east coast/west coast hip-hop battles of the past, there probably wont be any shootings over which coast Leonardo Dicaprio films his next movie on. But the fact that Boston is becoming a major player in the entertainment industry adds a new dimension to the typical LA/New York film culture and is refreshing to fans and producers alike.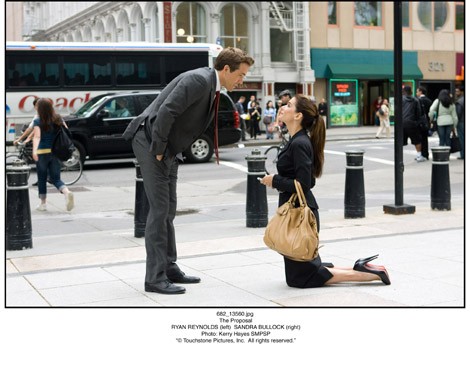 Story by Brian McKeon
Starpulse contributing writer