'Holly's World' Season 2 Premieres Tonight on E! (See New Pics!)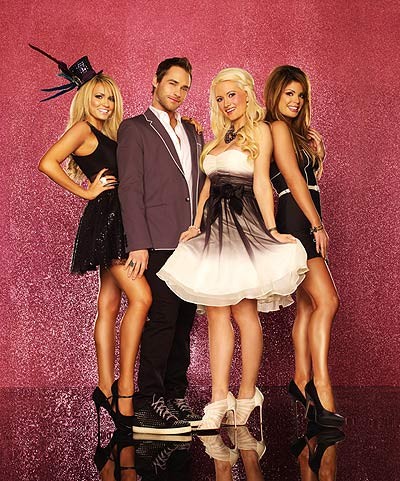 Holly Madison has definitely made her mark in Las Vegas as a headlining entertainer, but this season she takes her professional and personal life to a whole new level when "Holly's World" premieres Sunday, January 23 at 10:30pm on E! The hit series follows the blonde beauty and her group of off-the-wall friends as they live, work and play in Sin City. This season, Holly reveals intimate details of her budding new romance with her singer/boyfriend Jack Barakat from the band All Time Low. Professionally, Holly is at the top of her game, but is thrown for a loop when a mandate comes down from the Peepshow producers for her to lose weight, prompting the star to go to battle against the choreographer about promoting a healthy body image to her fans. Don't miss the season premiere of Holly's World on January 23 at 10:30pm ET/PT directly following the first episode of Kourtney and Kim Take New York at 10:00pm ET/PT.

"Holly's World" follows the life of one of E!'s most familiar faces as she continues to make every day in Las Vegas more memorable than the next. Re-signing for another year as the lead in one of the Strip's most sought after productions, Peepshow, Holly is busier than ever as she struggles with a successful career, demanding friends and the pursuit of love. This season we see Holly's bosom buddies take on a life of their own with new and unique life challenges. The lovable and sensitive Angel becomes immersed in Peepshow when she takes on the role as Holly's understudy at the six-nights-a-week popular burlesque show, while continuing to raise her 2-year-old son as a single mother. Peepshow co-star and Holly's best friend Josh will also reveal a new side to his often outspoken, yet sometimes shy self, when he starts on a search to find his birth parents, not knowing if a reunion at this stage in his life would be worthwhile.

Viewers will also be re-introduced to another Playmate Claire Sinclair, the girlfriend of Marston Hefner, son of the legendary magazine mogul Hugh Hefner, as she headlines a Las Vegas show and often turns to Holly for advice and mentoring on how to succeed in Vegas. Can Holly maintain her roles as a mother figure, mentor, and matchmaker to her friends, or will she choose to focus solely on her own ambitions this season and let everyone fend for themselves?

"Holly's World" is produced by Prometheus Entertainment, Fox Television Studios, and Alta Loma Entertainment. Executive Producer is Kevin Burns, multiple Emmy® Award-winning producer of numerous non-fiction cable series and specials.
Angel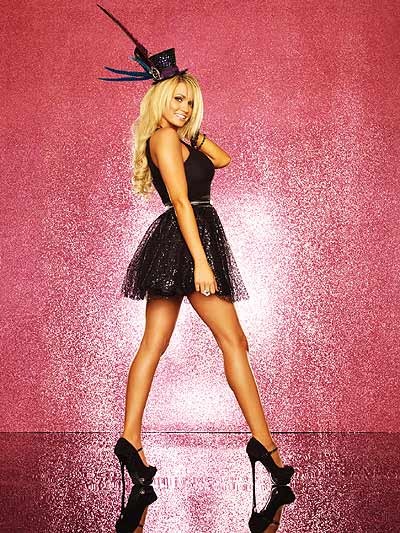 Laura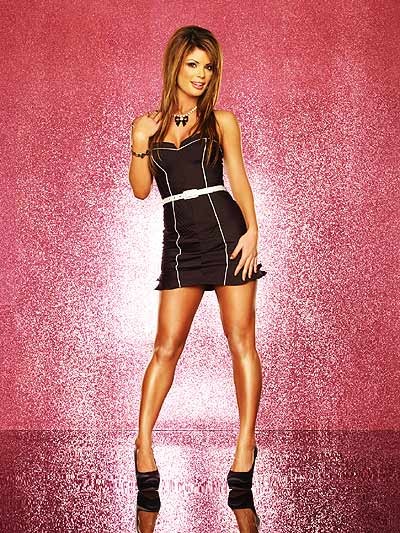 Josh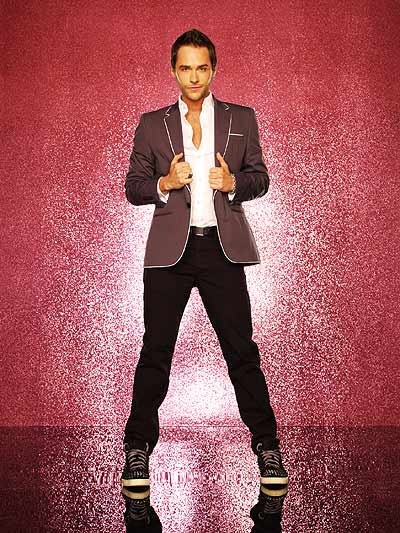 Holly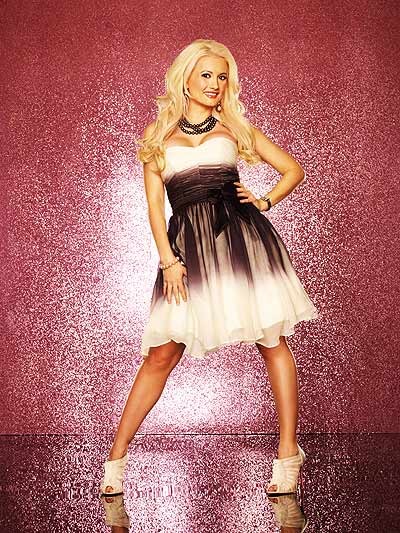 Click for more great Holly Madison pictures: