Holly Hunter's Nearly See-Through Dress - Hot Or Not?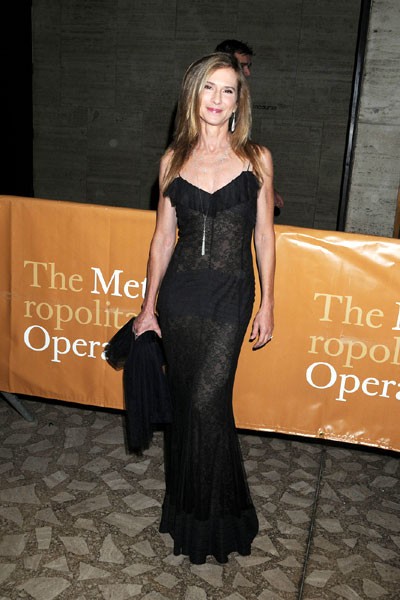 Holly Hunter posed for photographs at the opening night production of "Das Rheingold" held at the Metropolitan Opera House in Lincoln Center, New York City.
Fun facts about the "Saving Grace" star:
-She's the youngest of seven children
-She landed her first starring role in the Coen brothers' "Raising Arizona" (1987)
-She performed all of the piano music for her Oscar performance in "The Piano" (1993)
See more photos of Holly here!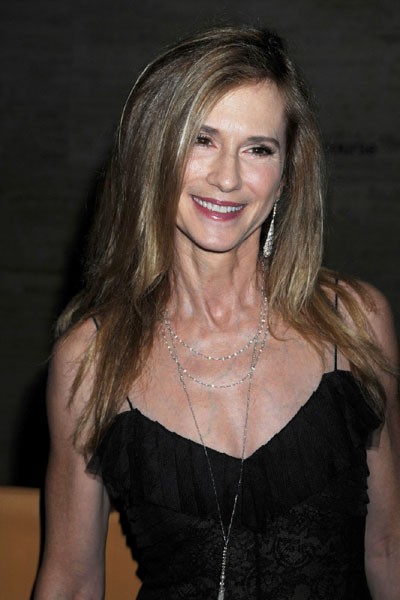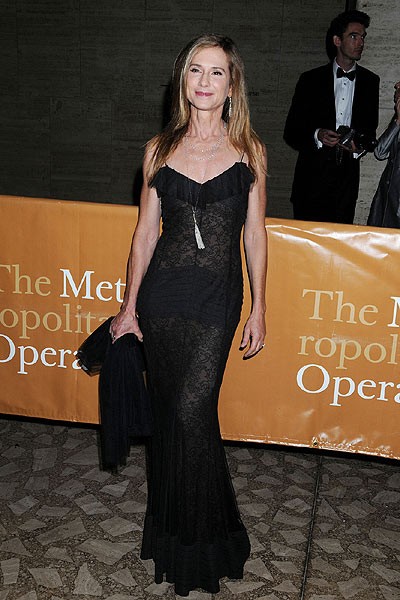 Click for more great Holly Hunter pictures:
More: Celeb Photo Features | Fashion Photo Features