Holland Roden Sued By Former Managers For Breach Of Contract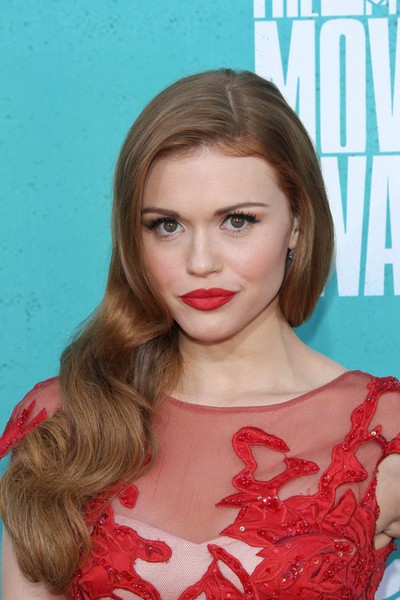 Actress Holland Roden has fallen foul of her former managers who are suing her for breach of contract.

The Teen Wolf star reportedly entered into a verbal agreement with Luber Roklin Entertainment (LRE) in December, 2009 to manage her career but allegedly ditched the team which helped land her big break in Hollywood.

Roden initially paid LRE 10 per cent of her salary for the first season of the show in 2010 but terminated her relationship with the company in 2011, stopping all payment from her MTV show earnings, according to TMZ.com.

Company bosses filed suit earlier this month, demanding 10 per cent of the actress' earnings during the series.

A judge is yet to rule on the case.