Holiday TV Episodes On TheWB.com

It's that time of the year again! Beginning December 14 and continuing through December 28, TheWB.com is celebrating Chrismukkah with generous offering of holiday-themed episodes from classic favorites, including
The O.C.
,
Friends
and
Gilmore Girls
, among others.
On "The O.C.," Seth excitedly introduces a skeptical Ryan to Chrismukkah, a Cohen family tradition that resulted from Kirsten being Christian and Sandy being Jewish. TheWB.com visitors can celebrate with all four Chrismukkah episodes.
"Friends" spreads the holiday cheer with an offering of eight episodes, including fan-favorite Holiday Armadillo, where we find Ross wearing an outrageous costume as he describes Chanukah's festival of lights.
"Gilmore Girls" fans can enjoy three holiday episodes, including the final installment from season seven when Rory and Lorelai reunite post-Christmas to celebrate the holidays together.
Fans of
Veronica Mars
can relive the Echolls' annual Christmas party from season one.
On
One Tree Hill
, Lucas receives an unlikely holiday visitor who makes a shocking reappearance.
And on
Smallville
, Clark is asked to use his powers to deliver Christmas presents to needy kids.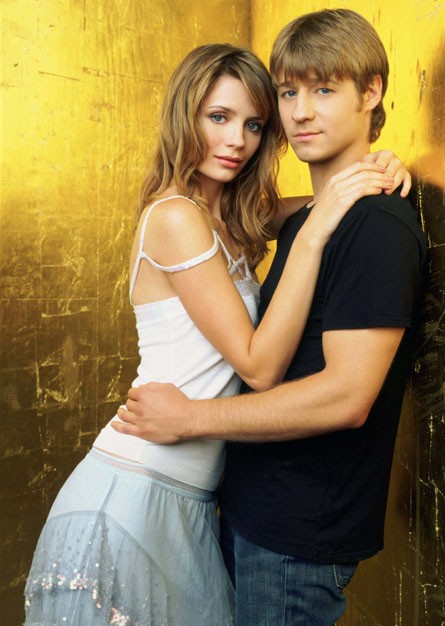 Image © PR Photos