Hole's Eric Erlandson Plays Down New Kurt Cobain Songs Rumor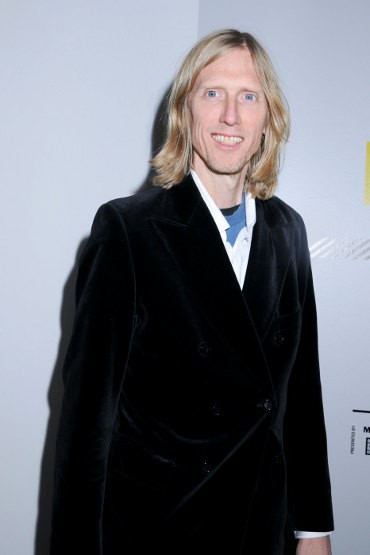 Hole rocker Eric Erlandson has played down reports his pal Kurt Cobain recorded an album of unheard songs before he died.

Fans of the late Nirvana frontman were sent into a frenzy last month when Erlandson apparently suggested Cobain had laid down demo tracks for an album's worth of new material before his death in 1994.

But now the guitarist has spoken out to clarify his comments, insisting the Smells Like Teen Spirit star was merely working on "ideas" and had only recorded snippets of songs on primitive equipment in his bedroom.
 
Erlandson tells NME, "I never used the word demo and I never said that he was recording a solo album. I was speculating to make a point, I was speculating that from being around him towards the end, that from that song 'Do Re Mi' that appeared on the With The Lights Out box set, that was one of the last songs, if not the last song that he had written...

"There are tapes of him working out ideas in his bedroom on a sh**ty handheld cassette recorder. He didn't go in the studio to work on songs, but he was working on ideas, and that's what I was talking about. It's raw, personal, intimate stuff. I don't own them, I don't know where they are. But I've heard most of them and there are some magical moments."
 
"Someday someone might come up with a raw acoustic collection, but that's just speculation as well, I don't know if that will ever happen, I don't have control over his music, I don't have control over his estate."