Hitman: Absolution Interview with Lead Producer Hakan Abrak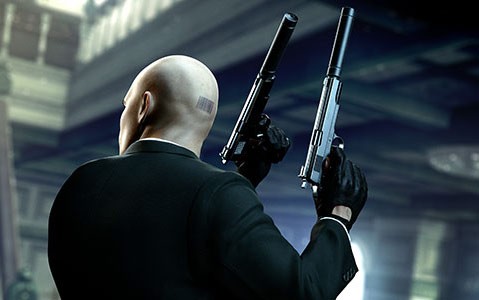 There's a few video game franchises out there that are incredibly popular, and have been for years, that I've never played a single game from. They're part of my shame list. The Hitman franchise is one of those franchises.
But that will change with the release of Hitman: Absolution, the stealth third-person action game, this November. In the franchise, you star as Agent 47 and have a variety of ways to take down your assassination targets.
Early gameplay footage and screenshots for Hitman: Absolution look very promising, so I decided to sit down and interview someone from the developer, IO Interactive.
While I probably won't follow the plot very well since I've never played a Hitman game before, the time I spent previewing it recently has me interested enough that I plan on reviewing the game at the end of the month for Starpulse.
Here's my interview with Hakan Abrak, lead producer for Hitman: Absolution:
Hitman: Absolution will be out on November 20 for Windows PC, XBOX 360 and PlayStation 3l.