Hip Hop Manager Chris Lighty Found Dead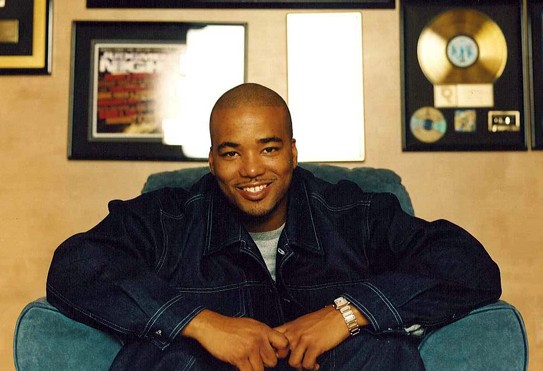 Today music fans are mourning another death in the hip hop world. Chris Lighty, a manager to some of hip hop's biggest artists, shot himself outside his Bronx apartment earlier today.
New York police spokesman stated that Lighty was "found with a gunshot wound to his head and a semi-automatic firearm next to his body at 11:30 a.m." Lighty walked outside his South Riverdale apartment about 11:30 a.m., after an arguement with his wife, Veronica, police sources said.
Law enforcement sources said Lighty's wife filed for divorce last year and may have been dealing with financial struggles, including owing about $5 million to the IRS.
Lighty's death does appear to be a suicide, however, police will not close the investigation until after the medical examiner's report.
Lighty founded Violator Records & Management, which boasts Mariah Carey, Soulja Boy, 50 Cent, Busta Rhymes, and Diddy among their artists. Rapper 50 Cent, in a statement sent to Jane Caffey at CNN, said he was "deeply saddened by the loss of my dear friend and business partner." "Chris has been an important part of my business and personal growth for a decade," 50 Cent said. "He was a good friend and advisor who helped me develop as an artist and businessman. My prayers are with his family. He will be greatly missed."