Hillary Clinton Suffers Concussion After Fainting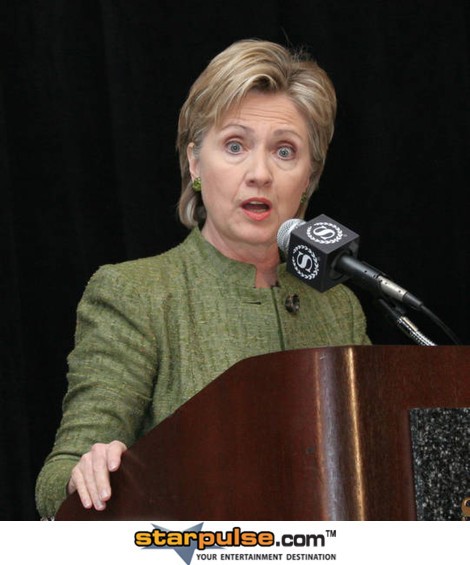 U.S. Secretary of State Hillary Clinton has suffered concussion after fainting from dehydration.

The former First Lady is recovering at her Washington, D.C. home after the fall, which was brought on by a stomach virus she battled last weekend.

A spokesperson says, "While suffering from a stomach virus, Secretary Clinton became dehydrated and fainted, sustaining a concussion. She has been recovering at home and will continue to be monitored regularly by her doctors."

Clinton had pulled out of a trip to North Africa and the Middle East earlier this week and is now working from home.