Hilary Swank Splits With Longtime Boyfriend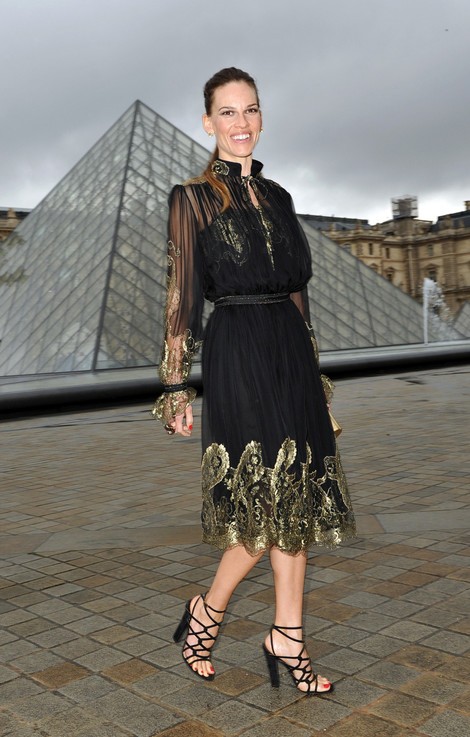 Hilary Swank and her boyfriend of five years have broken up. The actress began dating her talent agent, John Campisi, in 2006 but split earlier this summer, according to People.com.
Swank, 38, was previously married to actor Chad Lowe, but they divorced in 2006 after nine years of marriage.
Swank stars in the upcoming film "The Dallas Buyer's Club" opposite Matthew McConaughey. The film centers on a man with HIV who smuggles life-saving drugs across the Mexican border after contracting the disease during the 1980s.