Hilary Duff's Wrestling Championship Belt - Hot Or Not?

Hilary Duff
wore a somewhat odd outfit last night to the opening of the SLS Hotel in LA. The "belt" she's wearing looks like a wrestling championship belt spray painted black. Pairing that with a skirt that looks like it was made from drapery and matching tank top and leggings is not flattering on the 21-year-old.
Duff wasn't the only one with oversize waist accessories at the event.
Michelle Trachtenberg
's elegant black dress featured a huge crystal-encrusted belt.
What do you think of their outfits? Leave a comment below!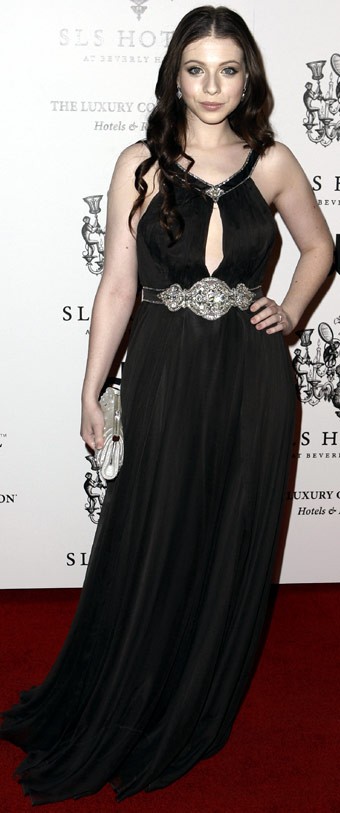 Hilary and John Cena show off their hardware: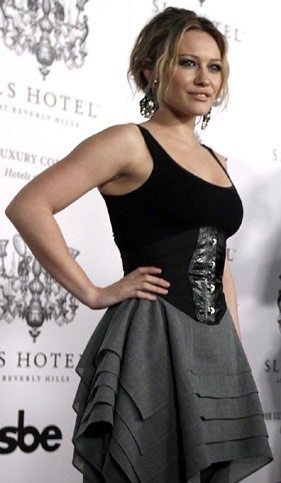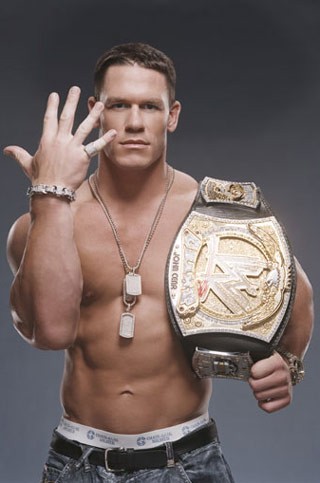 What do you think of Hilary and Michelle's outfits? Leave a comment below!

More: Hilary Duff gallery / Michelle Trachtenberg pics
Fashion photos / Hot or Not? / Celebrity Slideshows