Hilary Duff Kicks Off Music Comeback With First Single In Seven Years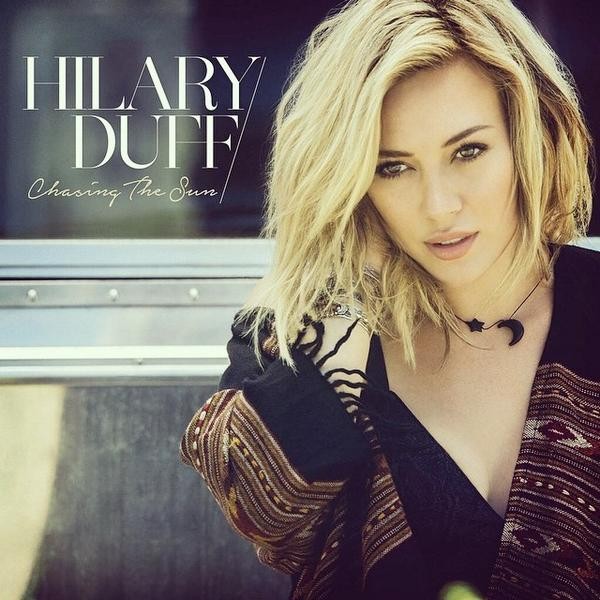 Hilary Duff has begun her music comeback with a new single and video "Chasing The Sun," which was released on Tuesday.

The singer's first single since 2007, when her fourth album, "Dignity," was released.

The 26-year-old is currently putting the finishing touches on her forthcoming fifth studio album, which is due later this year.

The singer wallows in a daydream about being at the beach while sitting cooped up in an office building where she can't seem to get her things in order.

"I took a break from music for quite awhile, but it gave me the power to choose my next steps carefully and I'm really proud of the album I've made," Hilary said last week in press release to announce the new single and album. "'Chasing The Sun' is a light and fun summer song that I hope helps people to feel a little more carefree."

Hilary says she worked "very hard" on the album, which is "a great representation of the experiences I've had in my life and where I want to go from here!"

Hilary hit the beach with son Luca, 2, last week, and she shared a selfie while a plane pulling a banner reading, "Hilary Duff 'Chasing The Sun' July 29" flew by in the background.

"I swear the #chasingthesun plane is in the sky lol squint and look really hard," the mom of one wrote.

Watch the new video below...