Hilary Duff: 'It's A Boy!'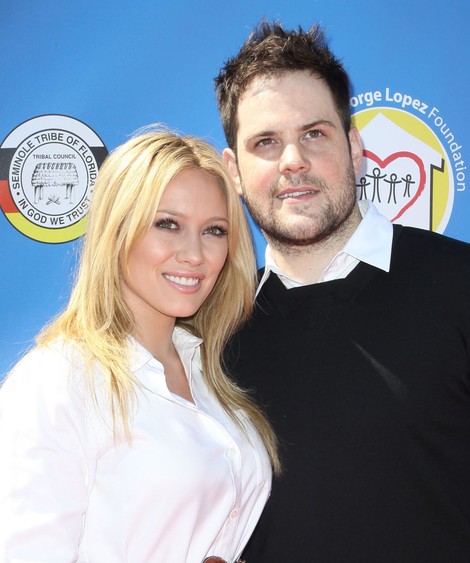 Spoiler alert! While some celebrities prefer to be coy about the gender of their expected newborn, Hilary Duff was all-too happy to reveal on The Ellen DeGeneres Show that she's having a boy.
The 24 year-old said on the daytime talk show, "I haven't told anyone yet. I wanted to tell you first. I just found out. It's a boy! I had a feeling it was a boy the whole time." She also revealed she's about four months along in her pregnancy.
She said that the experience of being pregnant is "kind of like a little alien has taken over your body. You just don't quite feel normal. But it's cool."
Hilary Duff married the soon-to-be father and NHL player Mike Comrie in August of 2010.