Highly Charged 'Nymphomaniac' Has 'Super Secret' Screening At Sundance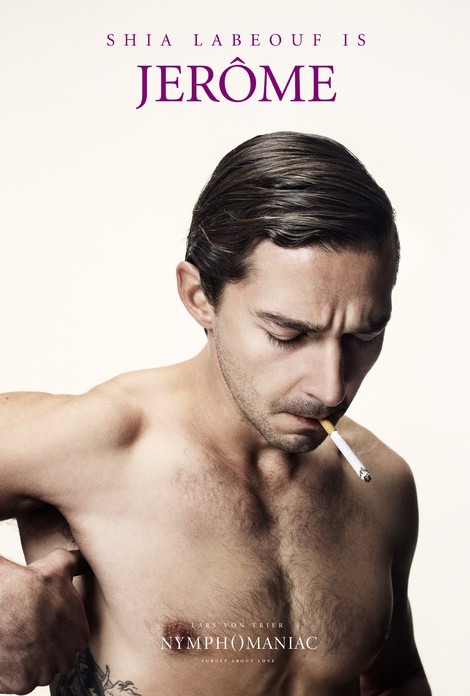 Critics at the Sundance Film Festival got a treat on Tuesday night - a special screening of Lars Von Triers' upcoming "Nymphomaniac: Volume 1."
Reporters were kept in the dark about the "super secret" screening and were only told that they were about to see a "highly anticipated film," according to USA Today.
The film centers on charming old bachelor Seligman, who finds a woman named Joe beaten up in an alley. He takes her home to his apartment and asks about her life. The self-diagnosed nymphomaniac Joe tells her story from birth to the age of 50.
The film stars Shia LaBeouf, Charlotte Gainsbourg, Jamie Bell, Christian Slater, Connie Nielsen, Willem Dafoe, Uma Thurman and Stellan Skarsgard,
In November, YouTube briefly removed a clip from the film that featured LaBeouf completely nude.
The actor sent Von Triers a sex tape to secure his role in the production. He told talk show host Chelsea Handler, "I sent him videotapes of me and my girlfriend having sex, and that's how I got the job."
LaBeouf originally stated that the film would feature several unsimulated sex scenes and defended his decision join the cast; however, it was later revealed that the bodies of adult film stars would be digitally inserted for the graphic sex scenes.
Volume 1 hits theaters on March 6.