'Hey You Guys!' Director Richard Donner Says There's A 'Goonies' Sequel In The Works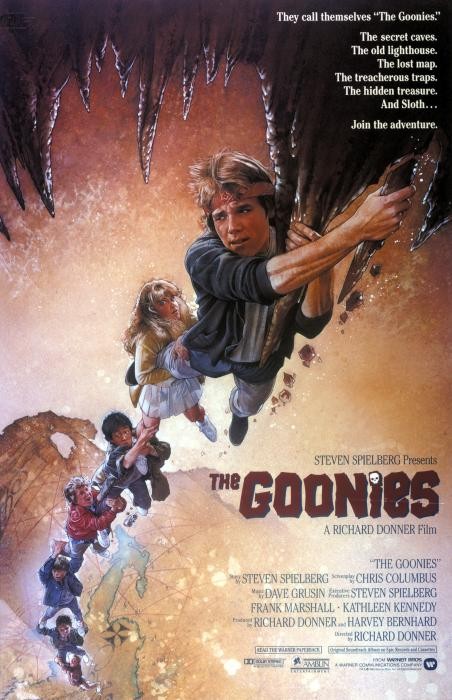 Director Richard Donner announced over the weekend that he's currently working on a sequel to classic 80s kids film The Goonies.

A cameraman for TMZ.com caught up with the director in Beverly Hills on Saturday to ask him some ridiculously cynical questions about comic book movies, most of which Donner said are being made by some very creative and artistic people.

"We're doing a sequel," Donner said, surprising a small crowd that gathered around him for autographs.

When asked if any of the stars -- Corey Feldman, Sean Astin, Jeff Cohen, Jonathan Ke Quan, Josh Brolin, Martha Plimpton and Kerri Green -- would return, Donner replied, "Hopefully all of them."

TMZ caught up with Feldman, who says he's a little skeptical about the sequel, on Monday.

"It can't be done without a perfect script!" he said. "We all must be certain that it doesn't miss the magic of the original."

Feldman added that Donner claims the original film's executive producer, Steven Spielberg, is on board for the sequel as well.

"The Goonies" was originally released in 1985.